Crochet 5 Petal Flower
Today we are going to learn to crochet an amazing petal flower. This particular design is a bit different than its peers mainly because of it being an asymmetric one. This flower is truly a beautiful one and something that each and every crochet lover is going to appreciate.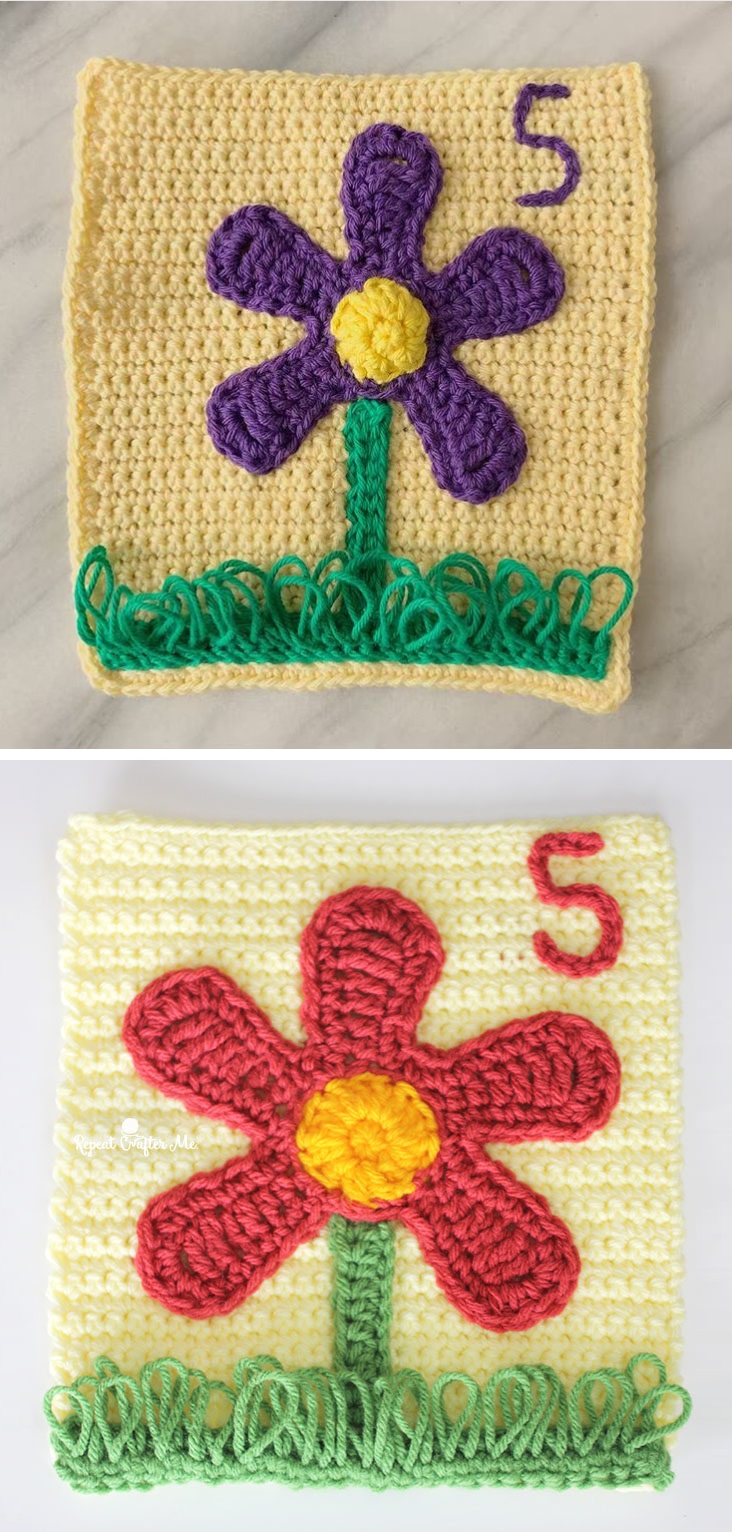 The tutorial is easy to understand and more importantly it is quite detailed for us to follow each and every step. I believe you are going to love this one, so make sure to share it with your friends and fellow DIY lovers. Enjoy the process and tune in for more tutorials to come.