Crochet Perfect Coaster
Today we are going to look at one of the most ideal coasters we have ever come across. Some of you might say that this is a basic coaster and the reasoning behind our judgment is unclear.
However we stick with our choice and are eager to deliver a tutorial for this project.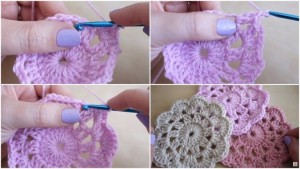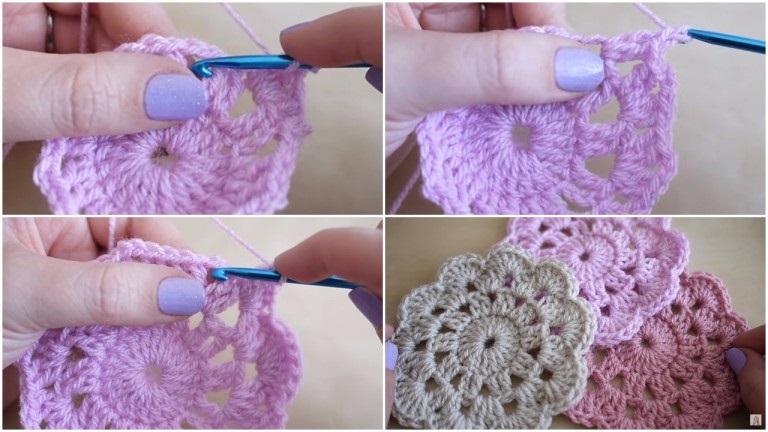 The video guidelines that we have found on Ytb are certainly going to teach us all the steps necessary. We think that despite of the basic look this coaster because of its easiness of creating process is one of the top coaster projects to try our yarn on. Have fun with it.
Coaster Tutorial Here