Crochet Mouse Purse Tutorial
Today we are going to learn how to crochet a cute little mouse purse. Animal purses, as well as shell purses, became quite a trend lately. the reason for that is the original look they have about them. For example the bunny bags went viral on our blog, while more classic designs felt short.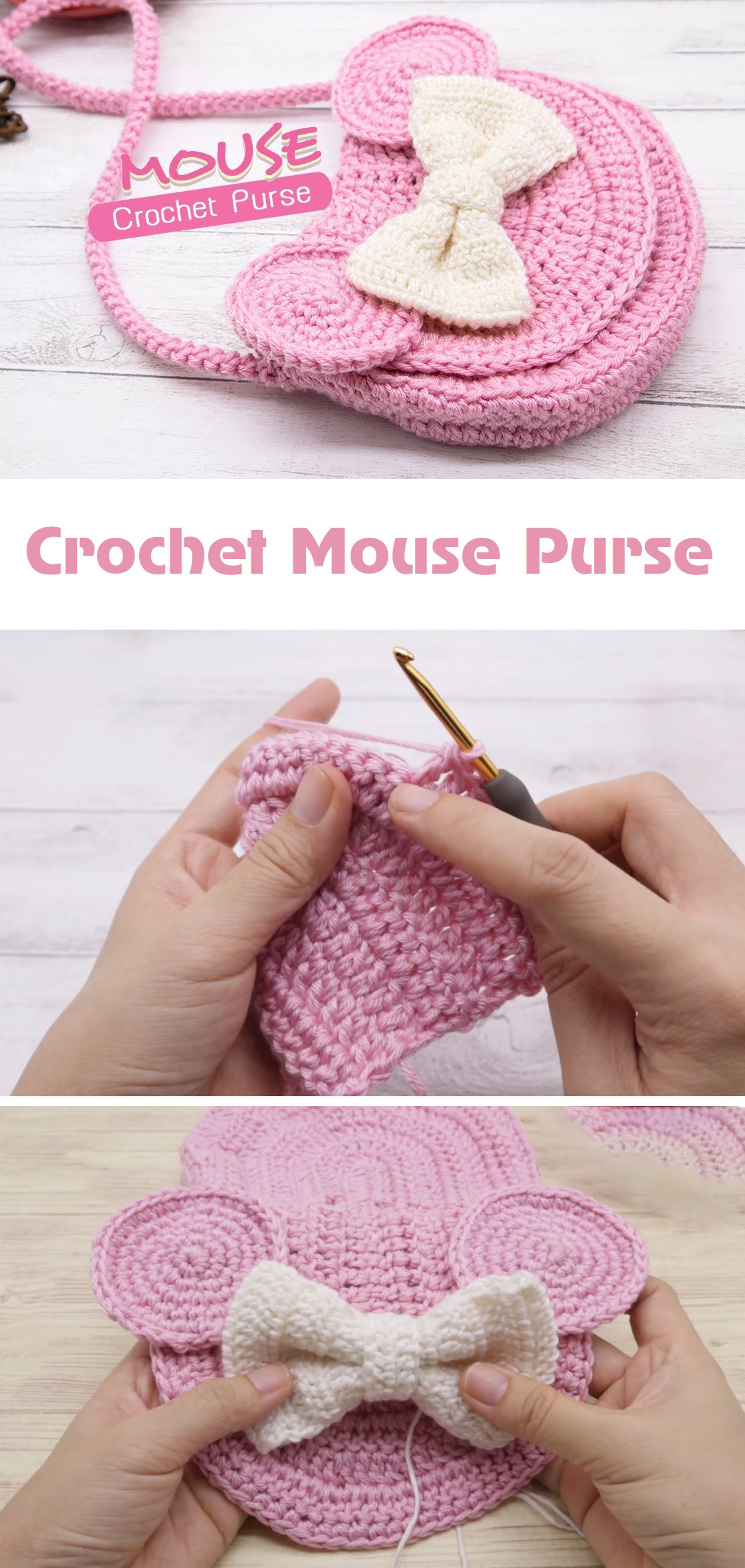 The photo collage above is a good trailer to what we are going to get to know. The video tutorial available down below, shows step by step instructions and all the necessary in and outs that we are going to need to crochet this beautiful mouse purse.
[bg_collapse view="button-orange" color="#72777c" icon="arrow" expand_text="View Mouse Purse Tutorial Here" collapse_text="Show Less" ] [/bg_collapse]