Crochet Herringbone Stitch Blanket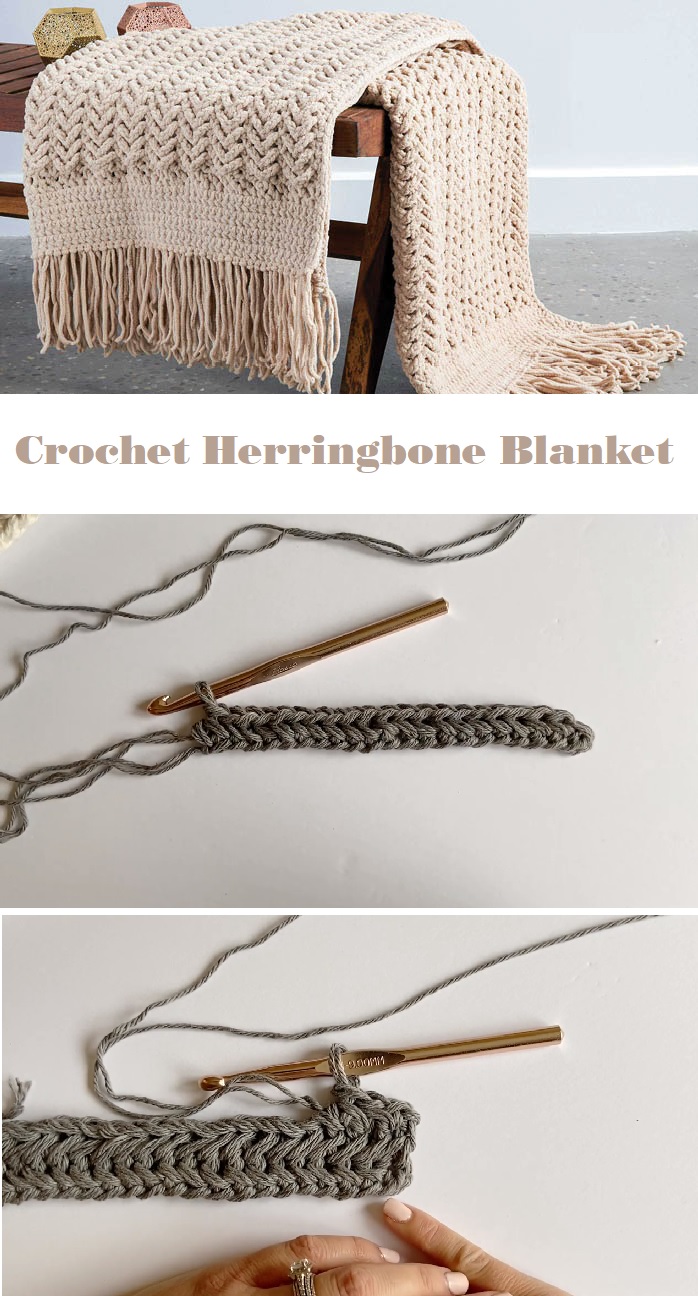 Today we are going to learn how to crochet a herringbone stitch blanket. Now, I am not going to lie, I have never heard the name herringbone stitch. I've seen some variation of this stitch, but never labeled as such. The tutorial was discovered on Youtube.
The appearance was rather eye catching and thus we decided to share it with our beloved readers. The skill level required in order to learn and make something out of this stitch is not advanced. The tutorial is easy to follow and the quality is high. What can you make out of the herringbone stitch? I suggest you make a blanket first and then try different stuff.