Crochet Flower Tutorial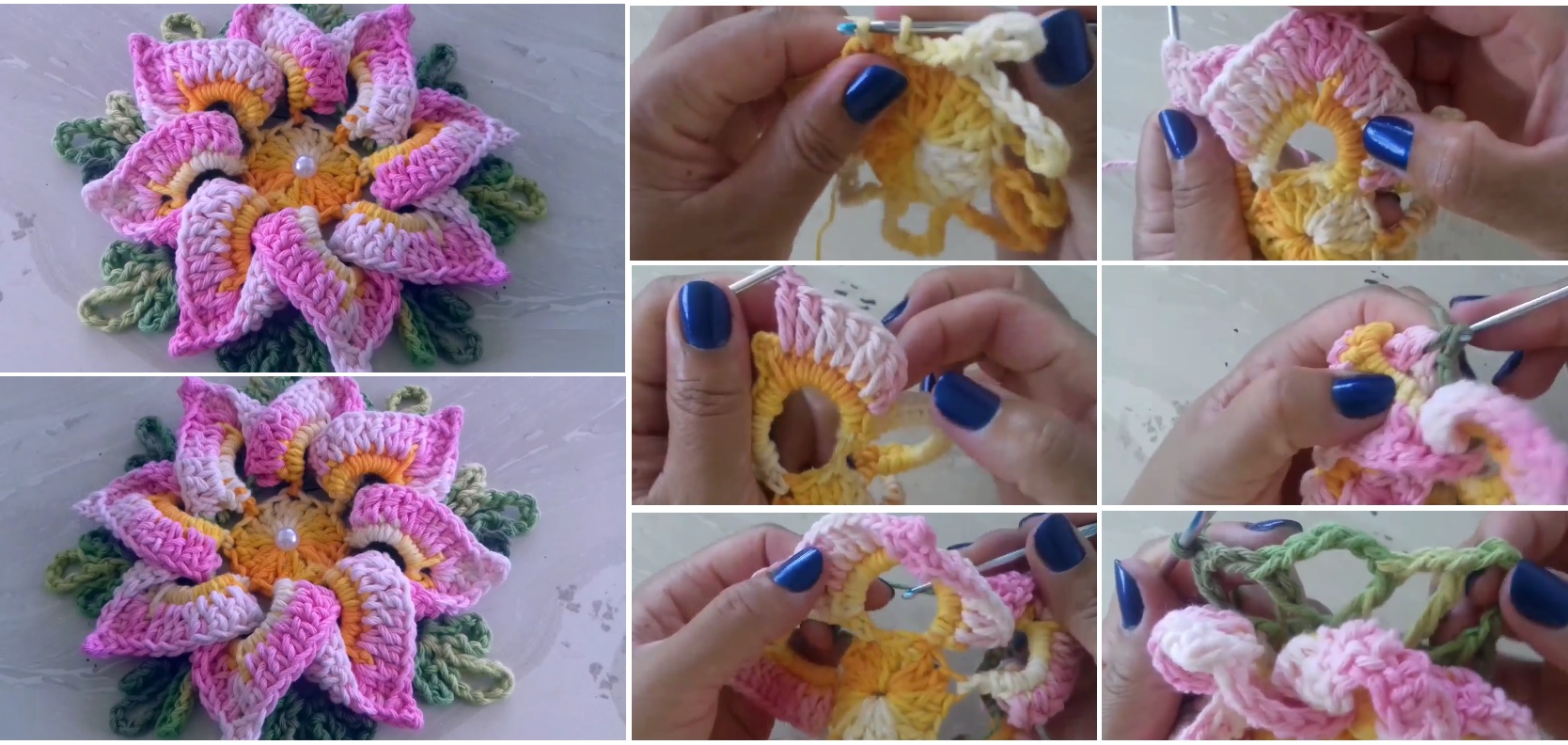 Today we have a beautiful tutorial that we would like to share with you, our fellow crochet enthusiasts. This pattern was found on – croche.com.br. This is an absolutely amazing website with such a variety of the beautiful tutorials available for the DIY community, that I feel a bit guilty because I didn't know about their website before.
When it comes to the flower tutorials, they are simply perfect. The tutorial has everything that you may need in order to complete the project without any doubt and problems throughout the way.
The flower itself is a beautiful one. With a tiny ornament in the middle it really thrills us with its' unique appearance. The colors provided here for this project are yellowish and red. I myself believe that the red one captures the lines and the beauty of the project a bit better.
'); Click here to show tutorial
Check out the tutorial – Here