Crochet Elegant Bag Tutorial
If you like this elegant bag displayed on the photo above, than we have a tutorial for you. Recently we have been sharing a lot of backpacks on our blog and a lot of you asked for different sorts of bags. We have tried or best to find the most relevant tutorial for an outdoor bag that you can wear with ease.
In this tutorial the bag is made using gold yarn, however I prefer more casual colors. You can definitely make this one using regular yarn and the bag will still look amazing. Just think about the faces when people are going to realize that the beauty you are wearing is something made by you only. Enjoy the tutorial and comment your concerns.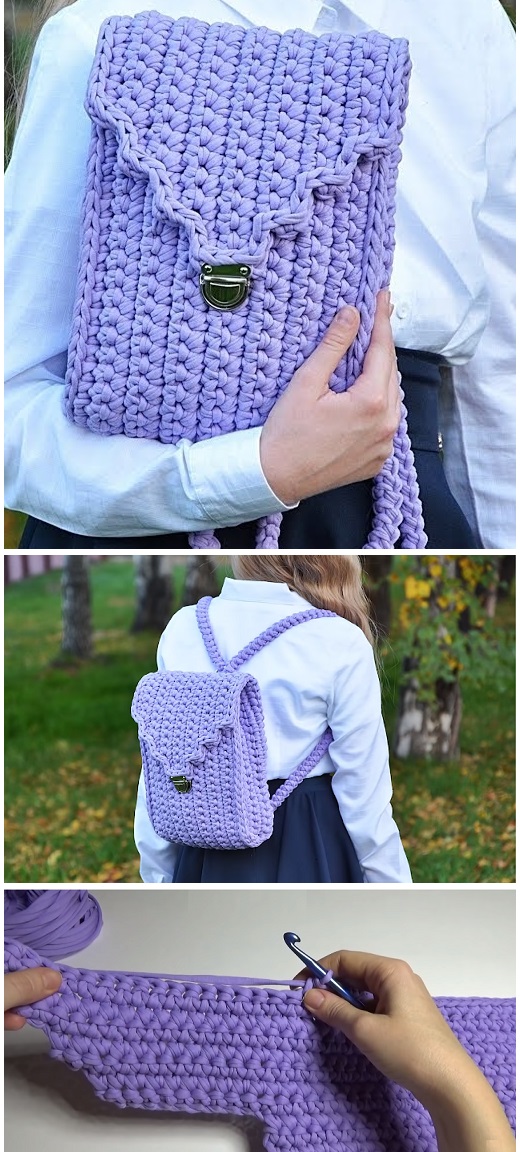 ');
Click here to show tutorial