Crochet Doily Coaster
Today we are going to learn to crochet a beautiful doily coaster.
The tutorial is rather easy and takes only a little time to be completed.
The tutorial will be delivered in the video format, being very clear, precise and understandable without a problem.
The project itself is a beginner / intermediate project and anyone can enjoy from it.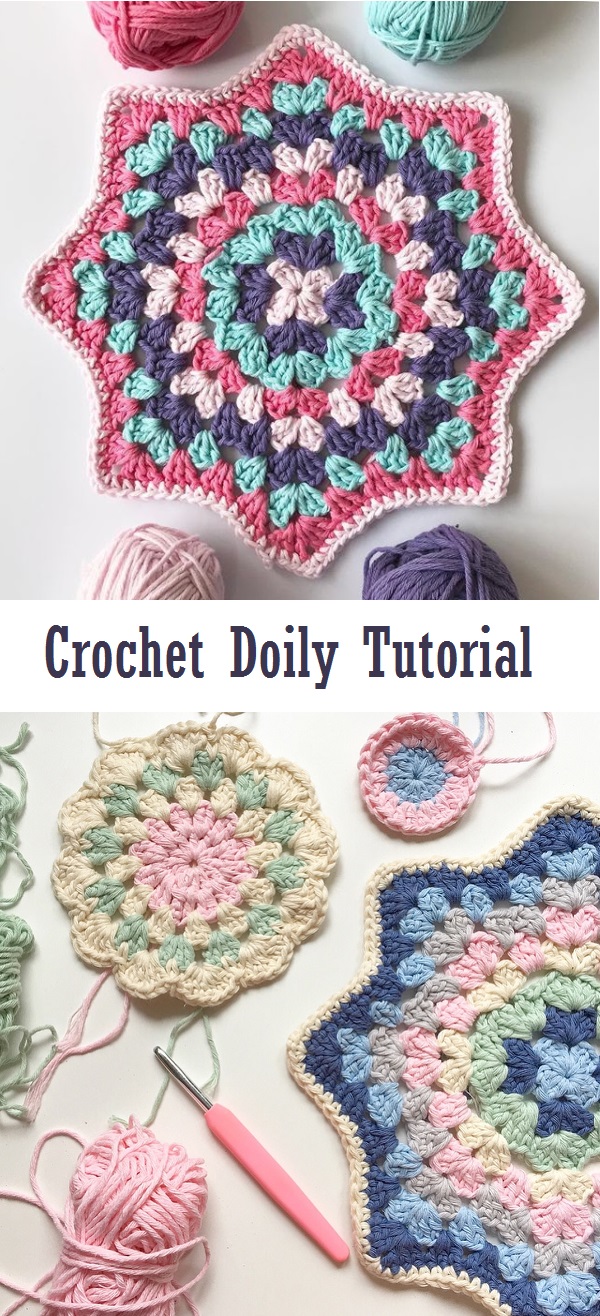 The coaster can be used in a many ways and you can certainly make a table cover or a shawl by seaming the pieces together if you want so.
Enjoy the tutorial, share it with your friends and make sure to come back for more material alike.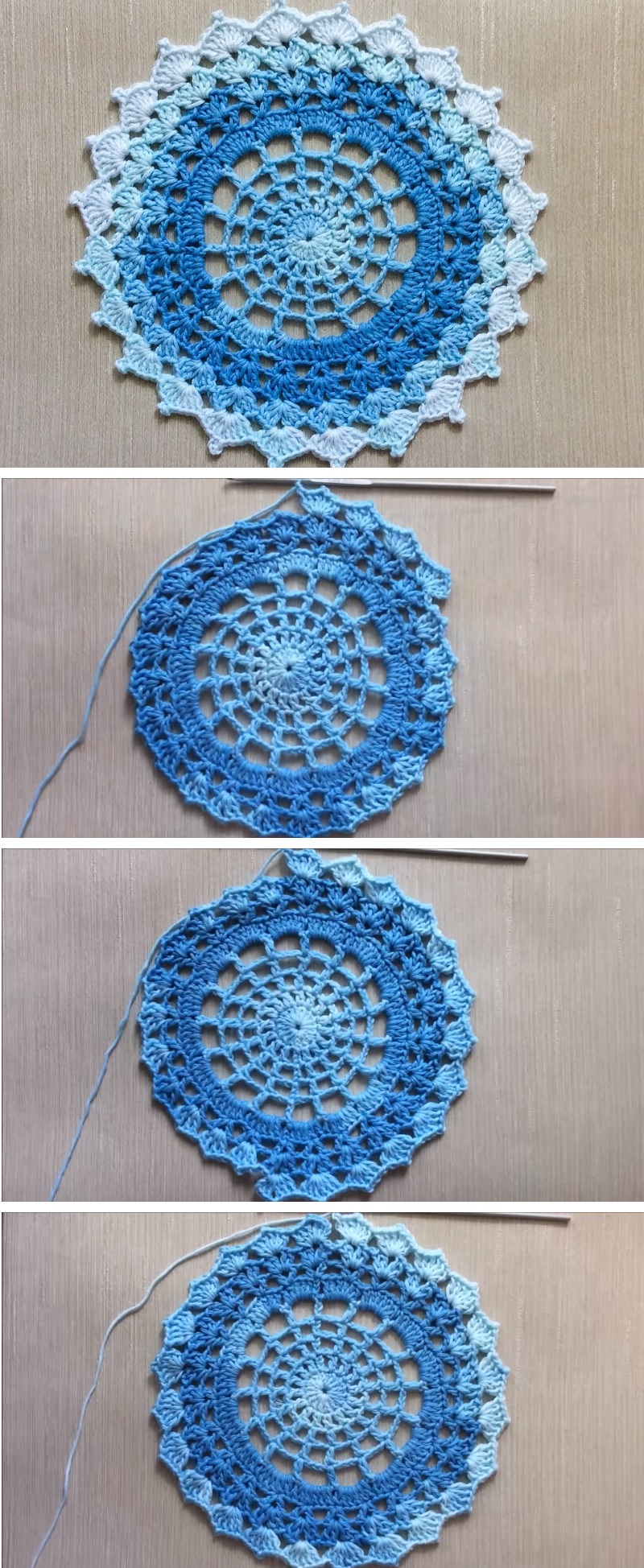 ');
Click here to show tutorial
Video: