Crochet Christmas Wreath Easy Tutorial
Today we are going to look at one more Christmas tutorial. Recently we've been very active sharing Christmas patterns for the obvious reasons. We believe that this one is going to be a great addition to your already chosen Christmas to do list. In today's tutorial we are going to visit a beautiful channel called – @Crouton crafts. The moment we saw this project on Youtube we've decided to find a pattern page in order to share it with our readers. We are going to make these ring ornaments in bunches and decorate our C-tree and hose with them. Join us in this venture. Check out the tutorial!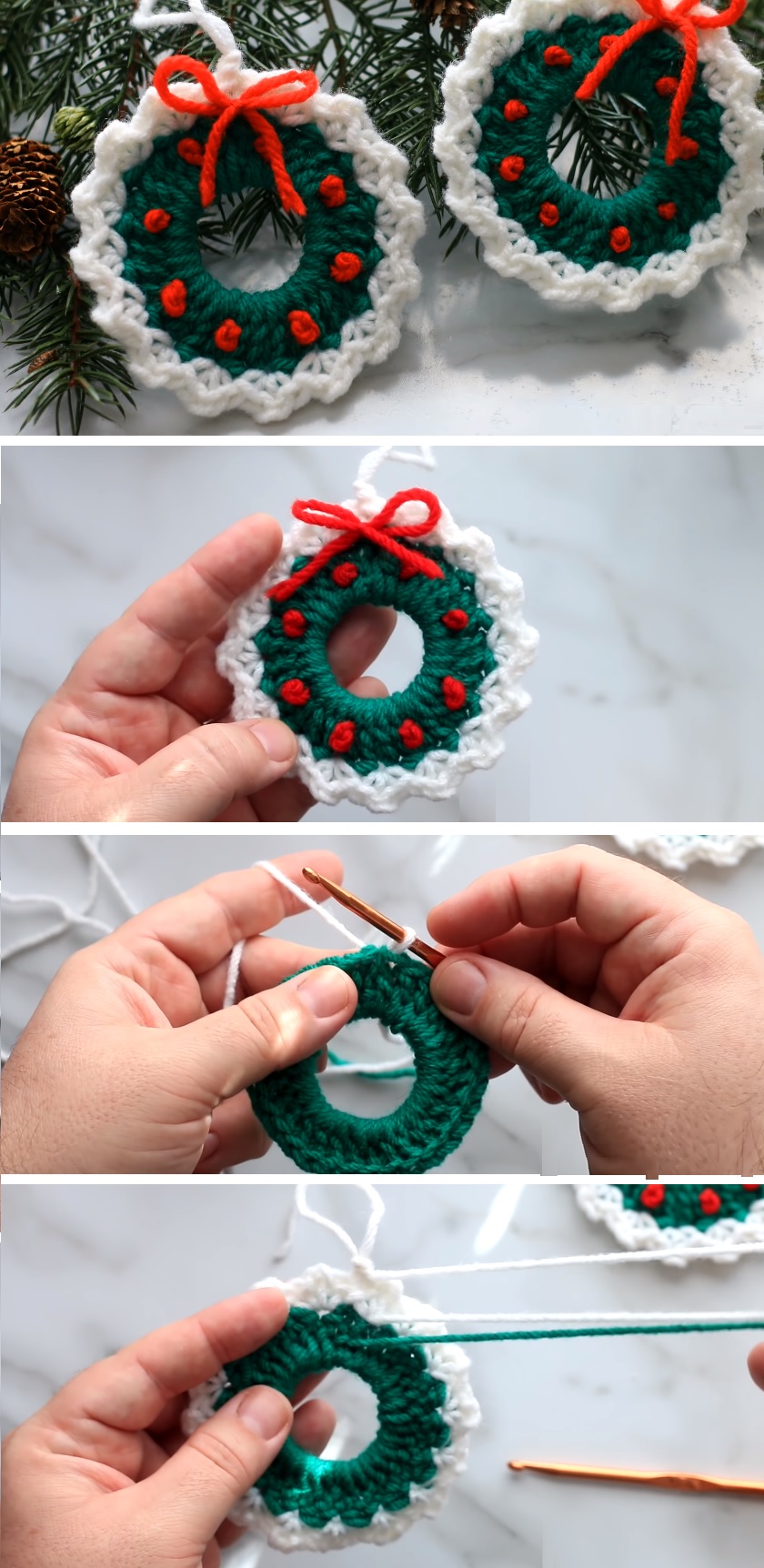 Click here to show video tutorial
Video tutorial:

[purchase_link id="6472″ text="Purchase PDF pattern – Christmas Wreath" style="button" color="blue"]

.