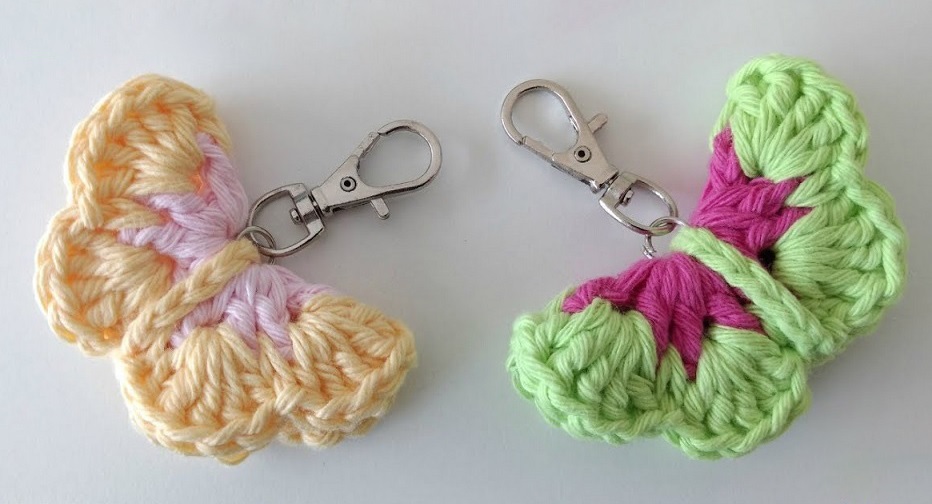 Crochet Butterfly Keychain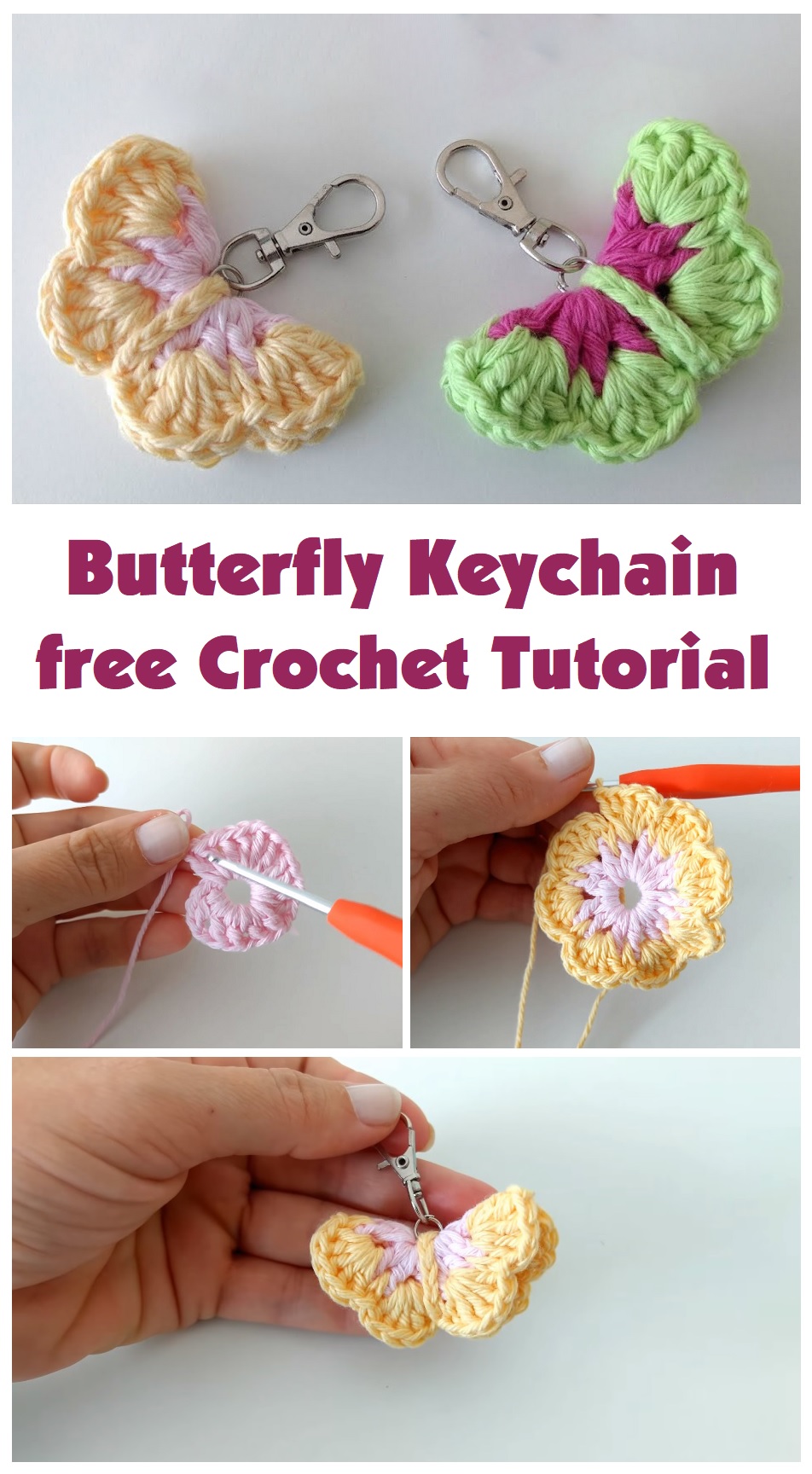 You may already know how to crochet a butterfly but don't quite know how to use that skill. Well there are multiple decorative ways in which you can use butterflies. We love this idea that is represented in the tutorial that we are about to share with you. We are going to learn to crochet a butterfly key chain. For this matter keep your measurements a bit smaller than usual, you don't want your key chain to be bulky. The tutorial is rather easy. Well, in general, making butterflies is a very easy task. All you will be left with is a bit of extra DIY work that meant to be done in the matter of minutes. Take a look at instructions and let us know if anything goes sideways.
Click here to show tutorial




---
.