Crochet Beautiful Zigzag Stitch
There are numerous different ways in which you can crochet zig-zags. Some of them are covered here at Design-Peak and majority of others can be easily found online. However, the special zigzag stitch that we are sharing with you today is definitely something that is rarely found. We have stumbled upon this tutorial couple a days ago and immediately decided to share it with our readers, hence we have been receiving requests for zig-zag guidelines for quite some time now. We hope you are going to enjoy and more importantly benefit from this tutorial. Take a look and let us know how it all went.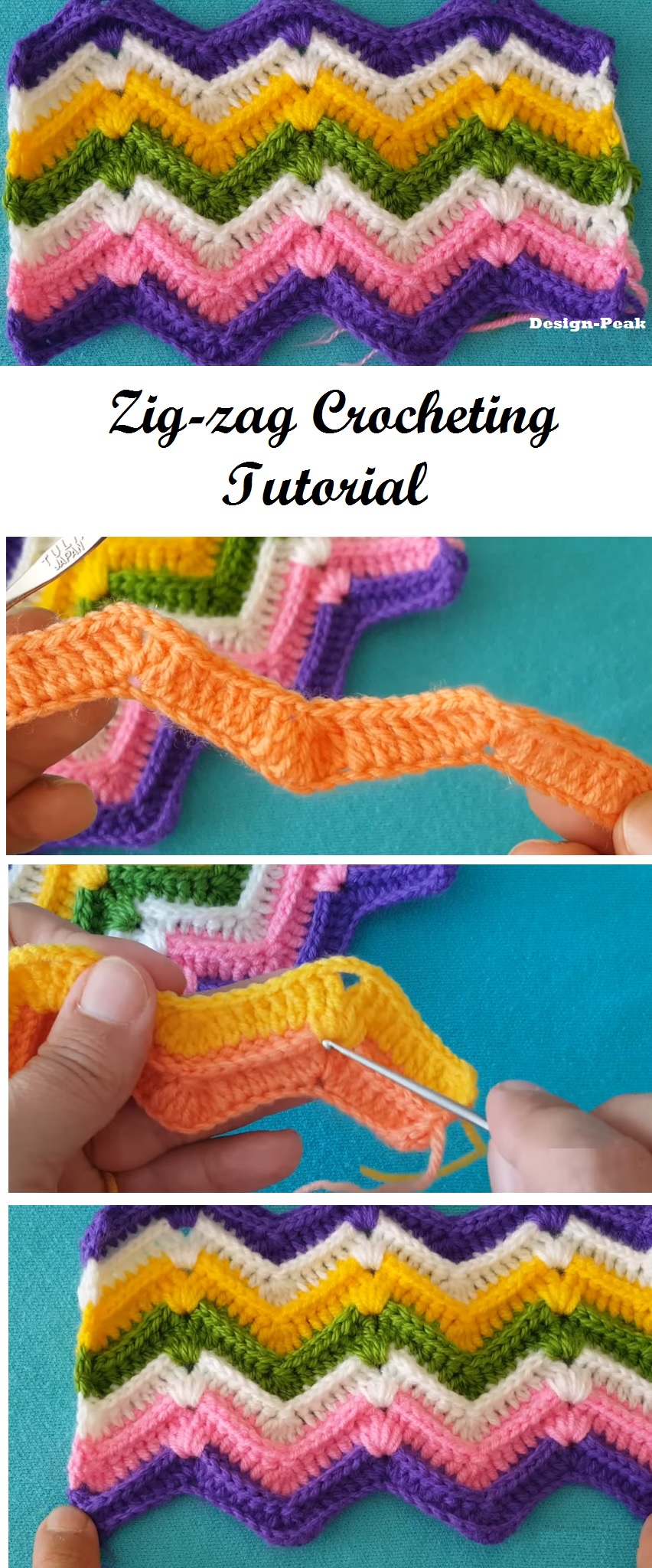 Click here to show tutorial

You May Also Like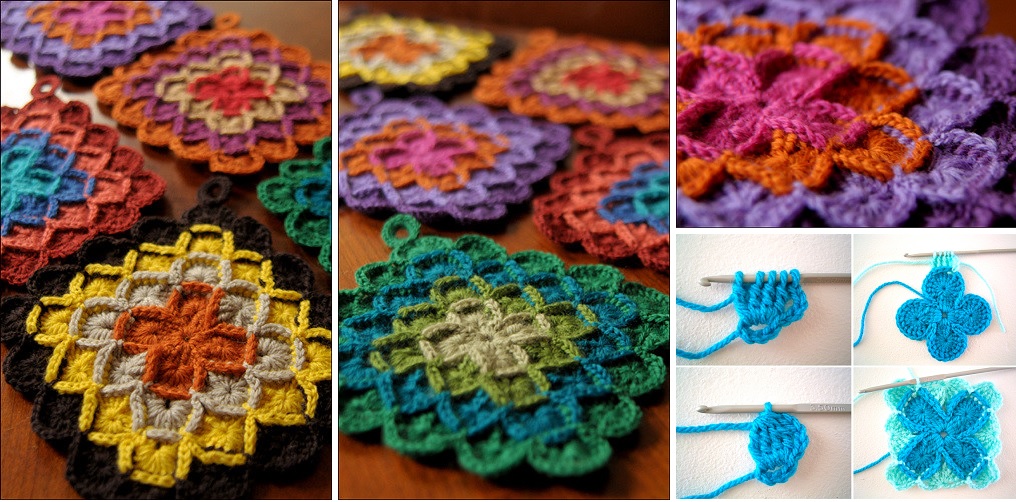 November 28, 2016
November 7, 2018
May 16, 2018
Maybe
March 29, 2020
February 12, 2020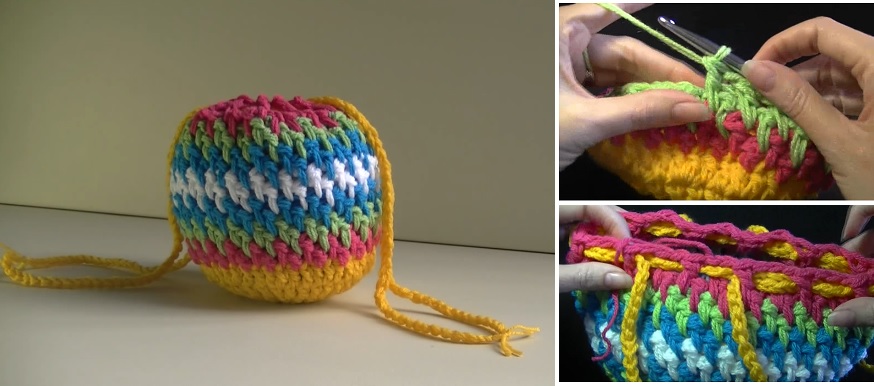 September 8, 2016
and More...
April 11, 2020
July 18, 2016
June 8, 2020