Crochet Border Stitch
Down below you are going to find 3 Crochet Tutorials for 3 Crochet Border Stitches.
1.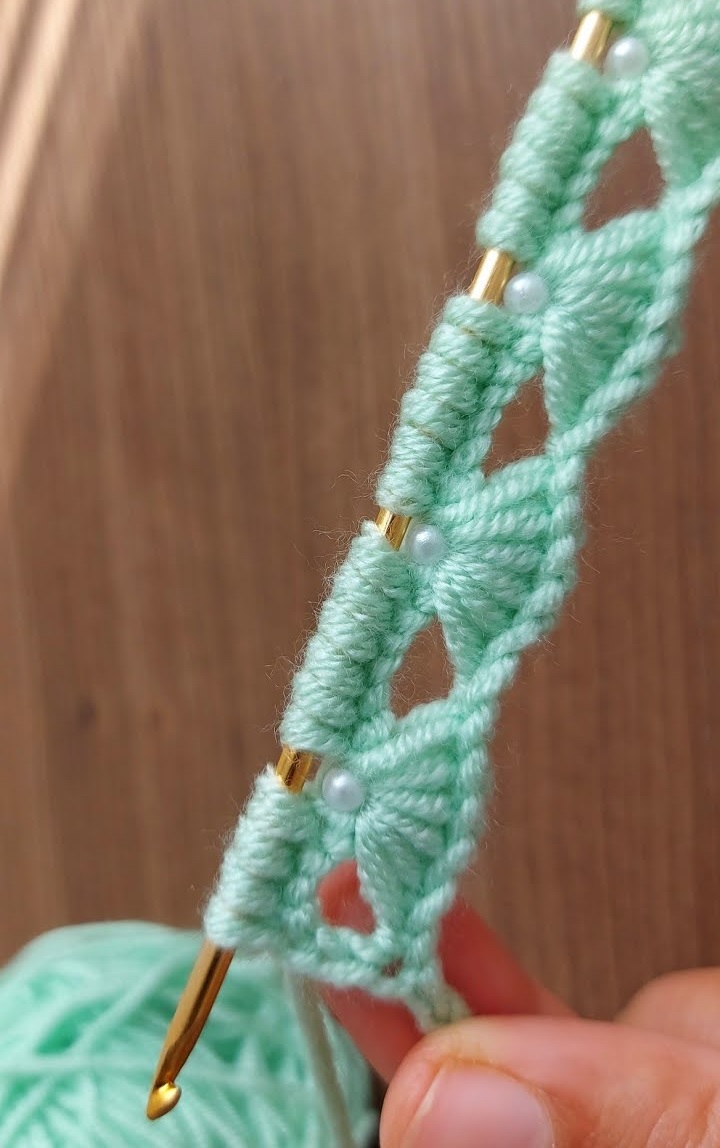 In order for your projects to become more beautiful and interesting you should know how to make a proper borders. By knowing a lot of various border designs and the technique to make them properly you are going to have a lot more creative and different finished materials.
2.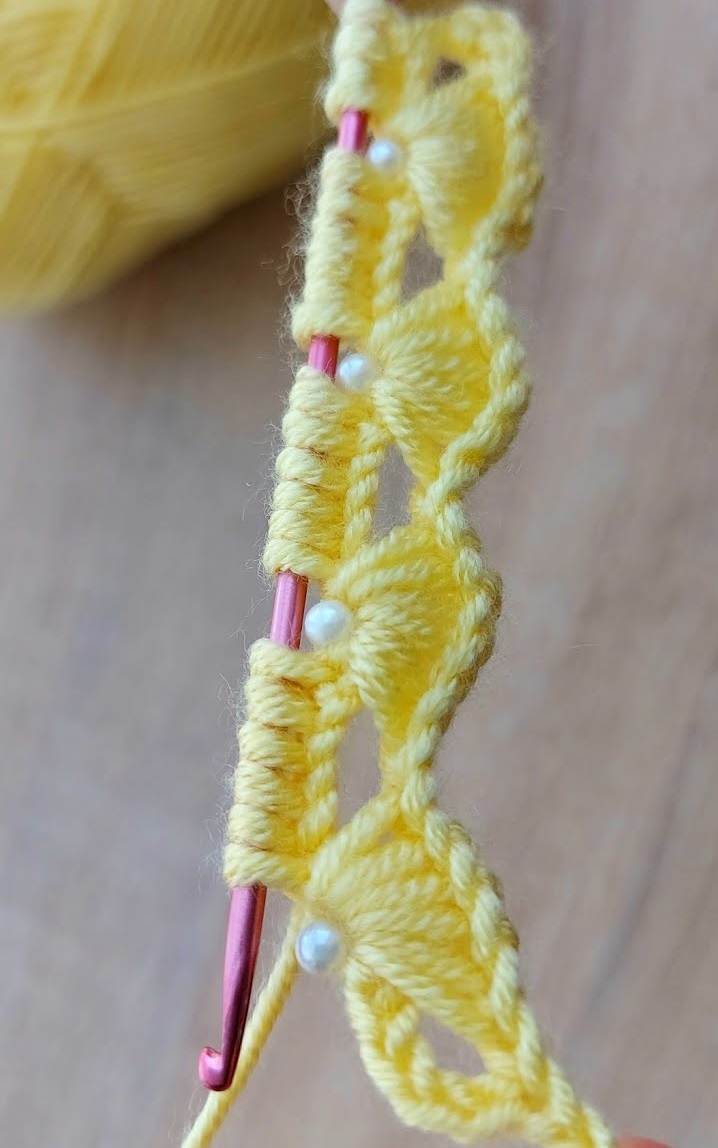 The knowledge gained with the tutorial I am about to redirect you to, is going to help you out a lot in the future. You may apply this border to blanket, square and any other crochet item. Follow the photo guidelines and you will learn to make the perfect border.
3.