Crochet 3D Beanie Tutorial, Pattern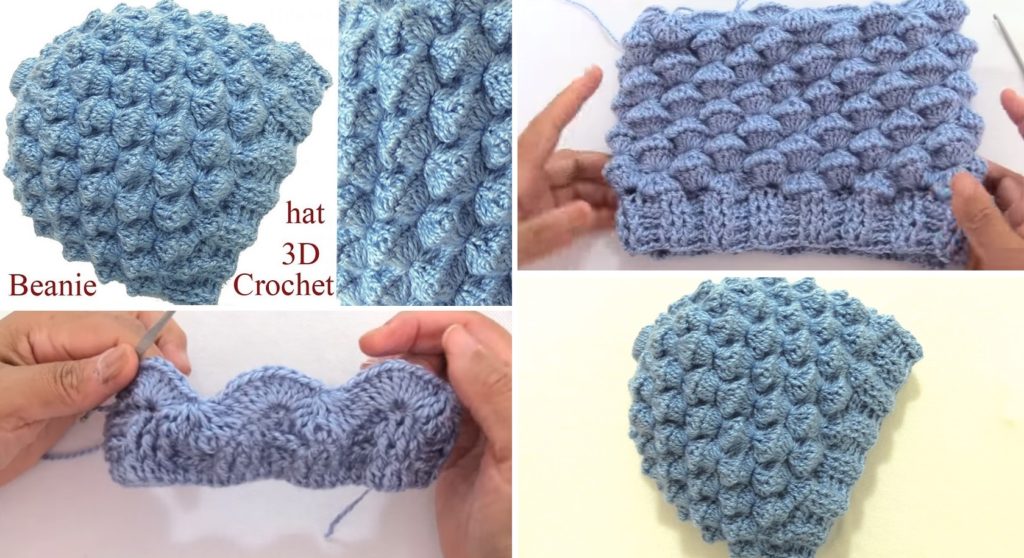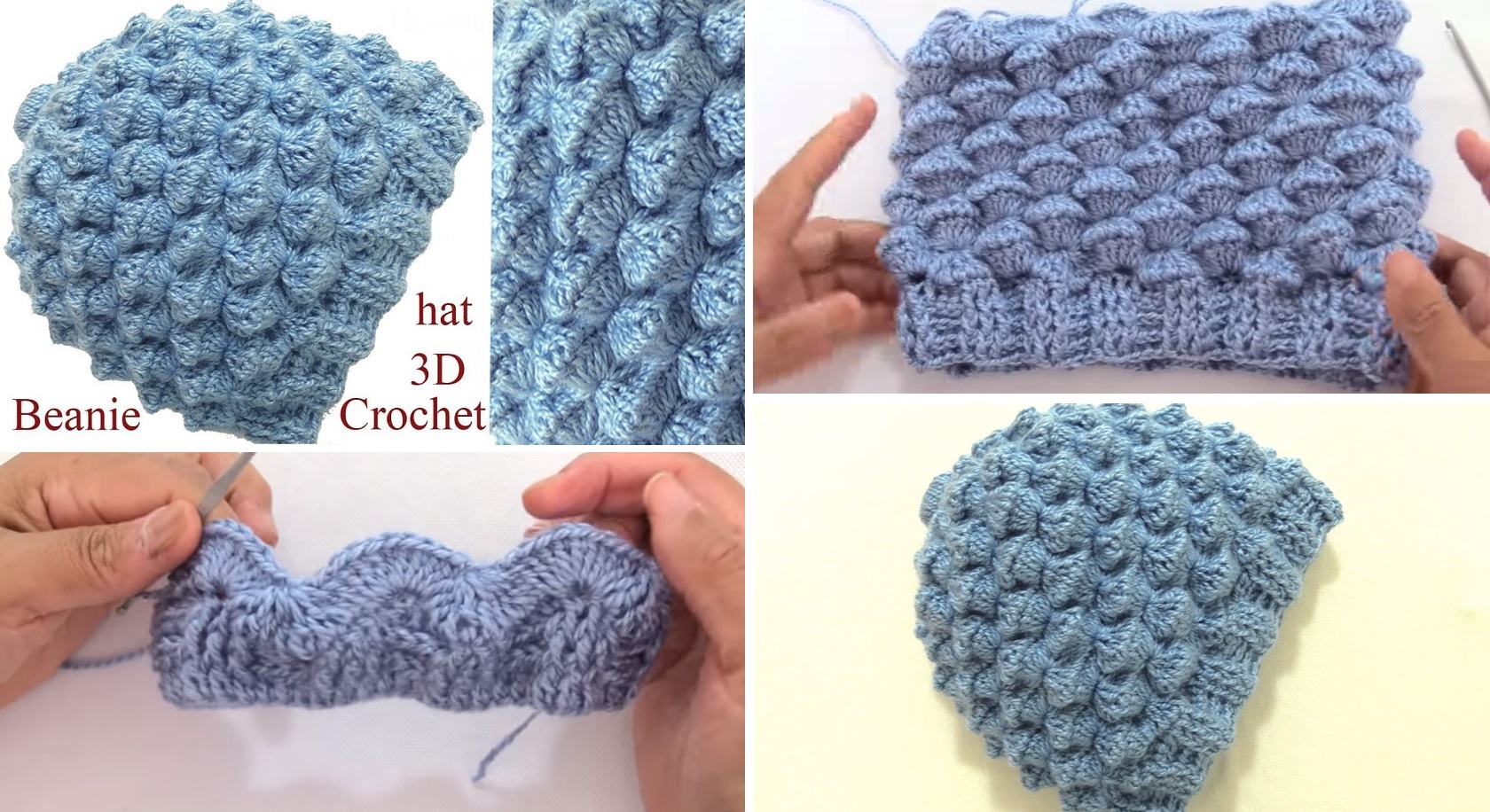 A beautiful crochet beanie tutorial is available for our use today. We have shared various hat tutorials previously but on cold days like today it is never enough of the cozy patterns and tutorials, likes of this hat.
The pattern was found online and we are more than happy to deliver it to our beloved readers. We highly recommend this Y-channel to all the readers of our blog and ensure that there is lot to find and learn. Meanwhile, let us Jump straight to the guidelines and try to make something similar to the project shown on the picture above. All the luck to you dears.
'); Click here to show tutorial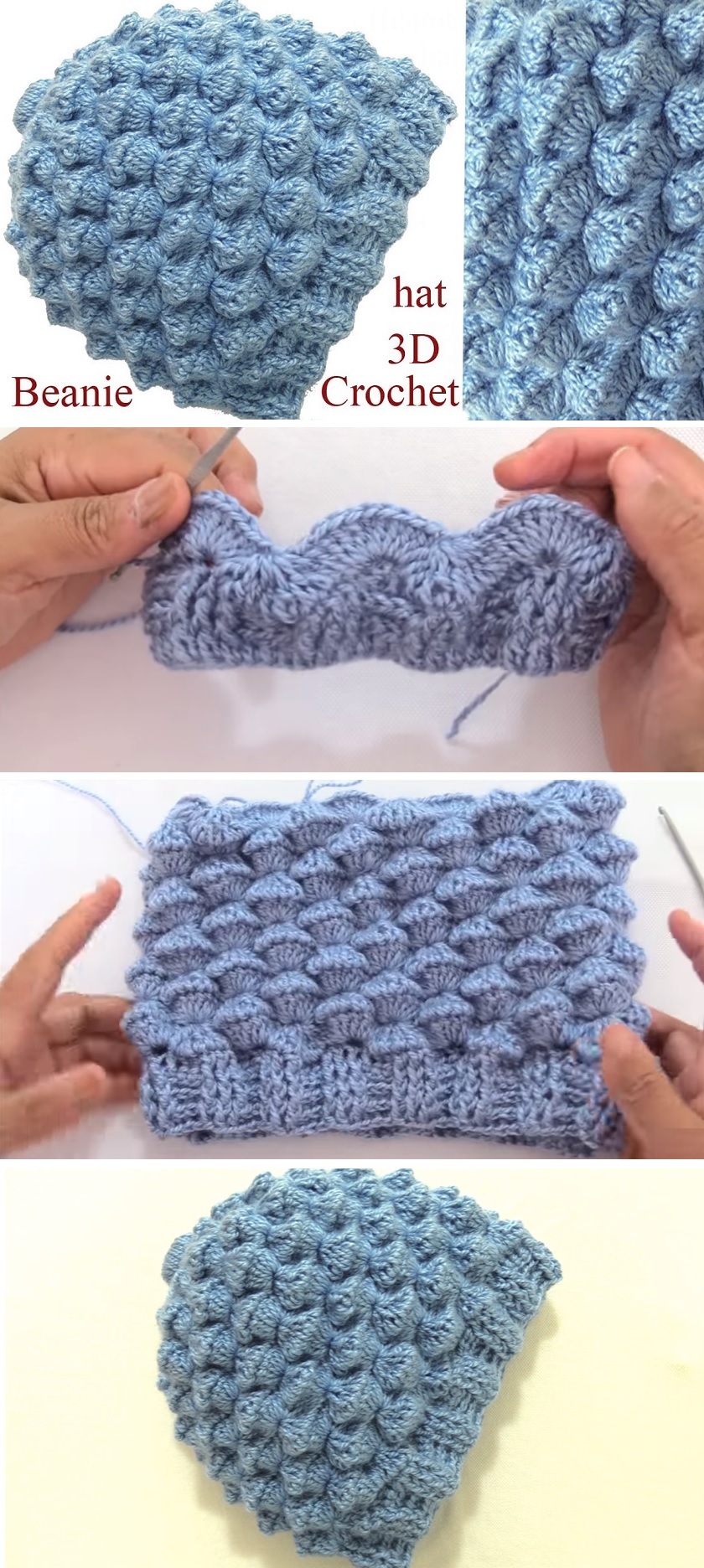 Tutorial: