Crochet baby Hoodie
Today we are looking at a rather special project, or should we say – projects, hence they are made in a bunch, using different colors. The photos that you can see above, were discovered by our team on Instagram and down below you can view the source.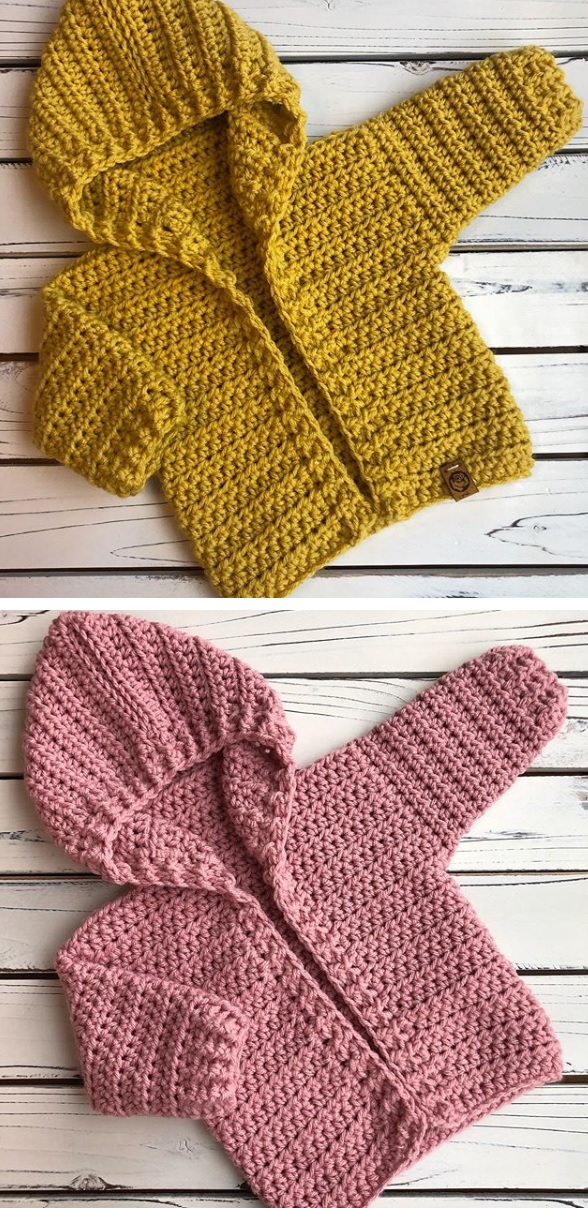 The tricky thing is that we were unable to find the tutorial based on the Instagram post, thus we dug ourselves and found something on Youtube and are willing to share it with you. Follow these instructions and you will be able to crochet something very similar to the beautiful baby hoodie above.
---
Source oh photos:
https://www.instagram.com/blackrosestitches/
.