Crochet 3D Leaf Shawl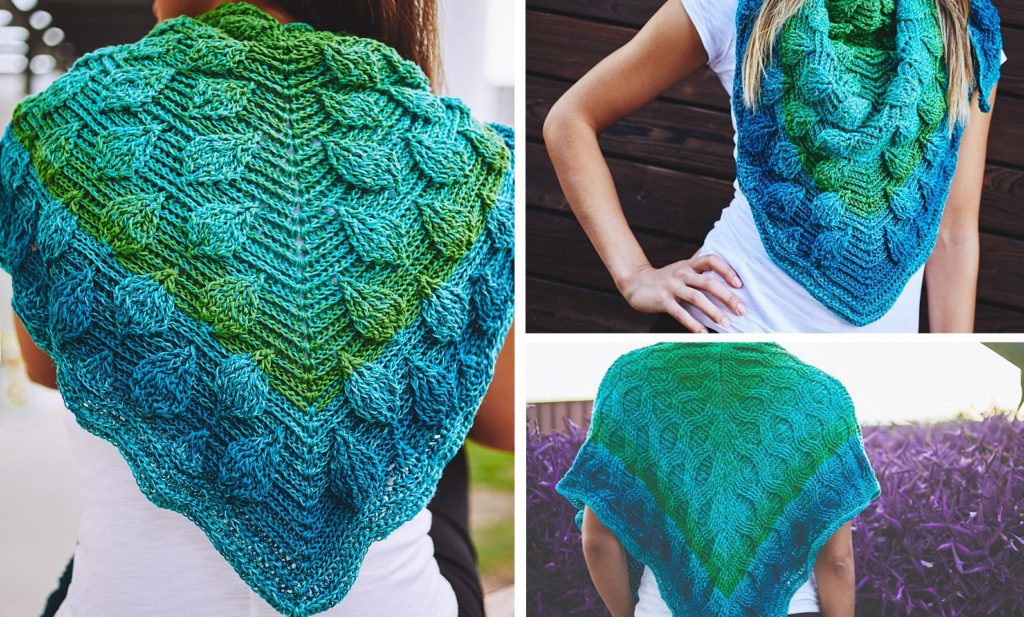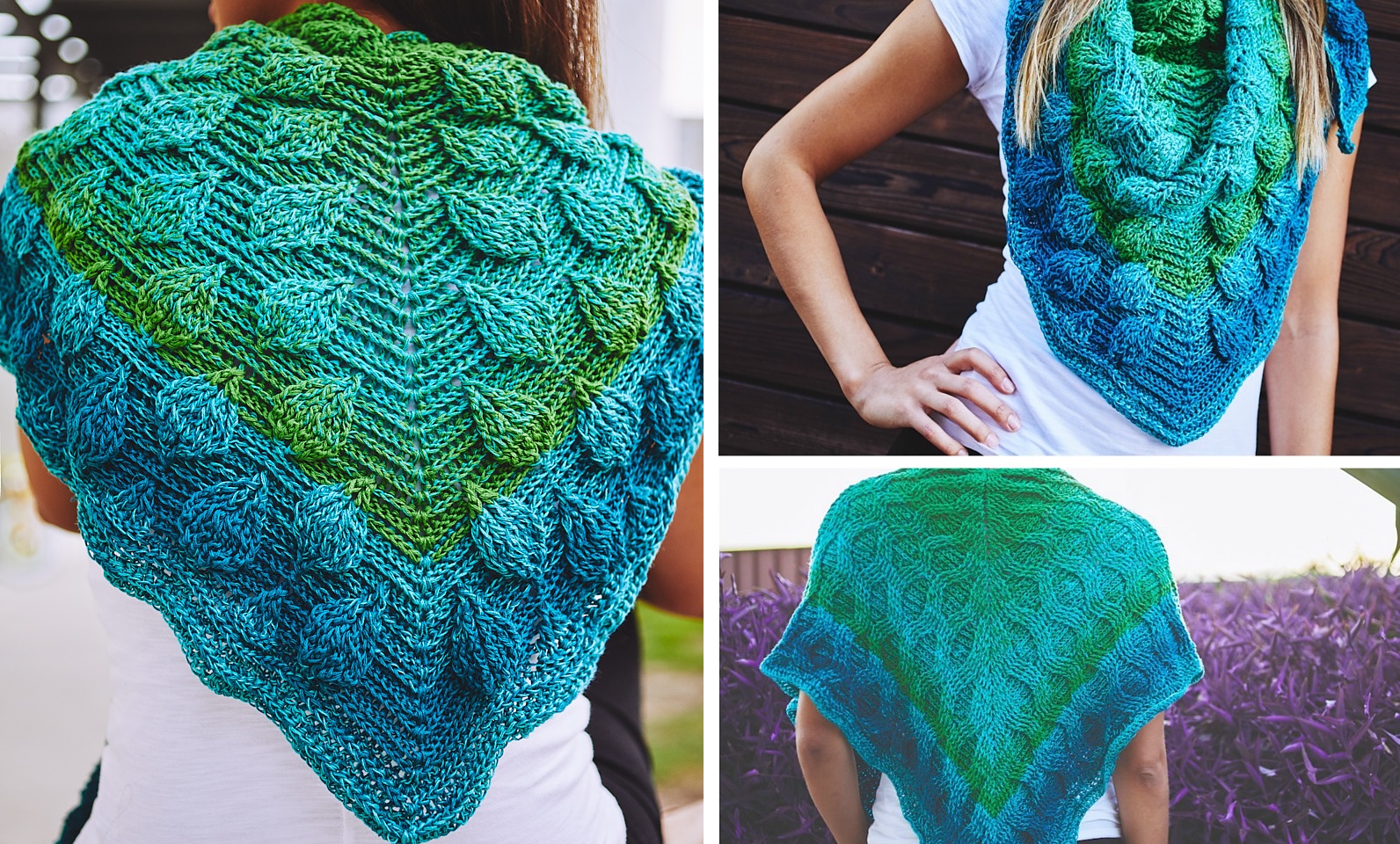 What a beautiful shawl. Since 3D leaf projects are very trendy in the crochet community we've decided to find something special that would fulfill our readers' needs. We came across this astonishing project for a beautiful shawl. The design is a unique and color combination is an absolute best.
Join Bonita Patterns and Furls Crochet are creators of this amazing project. On their blog they provide all the information necessary to follow the evolution of this work and at the end make your own. You have to check them out for more info and we are more than happy to guide you through. Meanwhile let's take a look at the instructions that will definitely help you with this project.