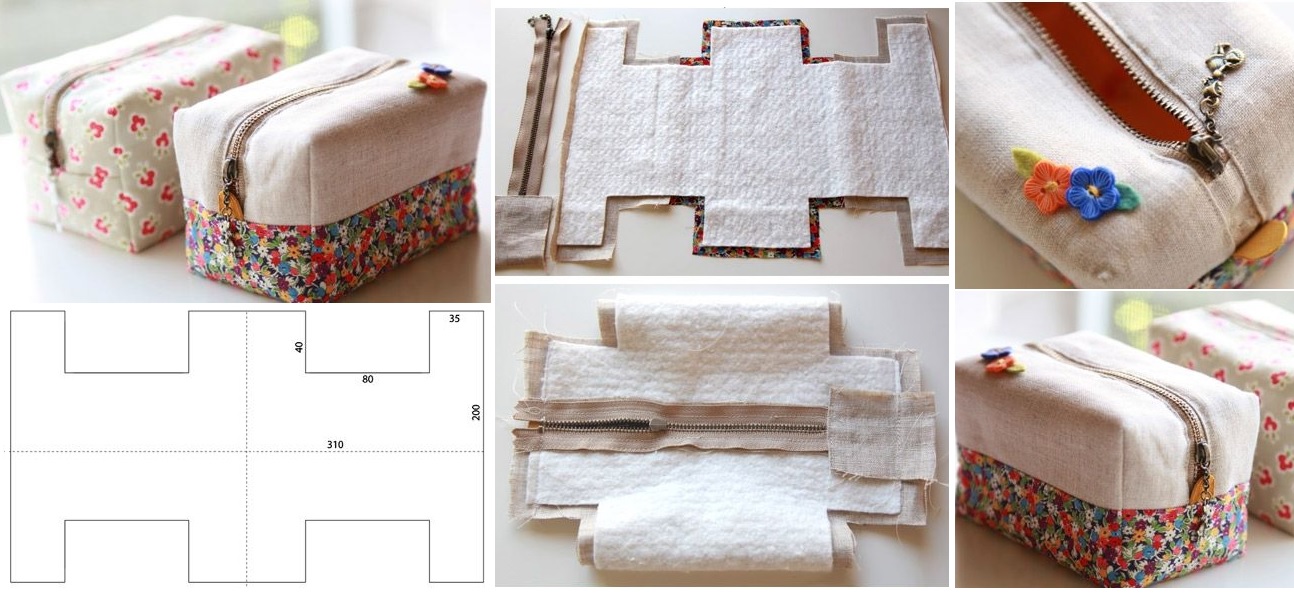 Beautiful Purse/Bag Tutorial
Let's learn to make a wonderful purse-bag. A useful item to have for each and every given occasion. We are absolutely going to benefit from this tutorial and use this project a lot after created. The tutorial is so simple and easy to follow. All the necessary steps are provided in details and photo explanations thus we are going to have little to no problems throughout our DIY journey. I am going to make a couple of these, with different colors and shades. I suggest you to mix the colors and materials as well.
Find tutorial below:
How to make a bag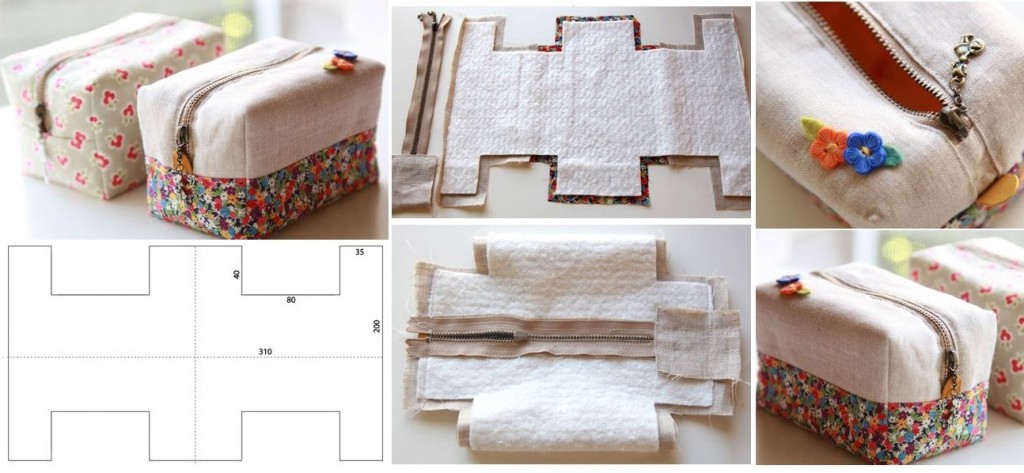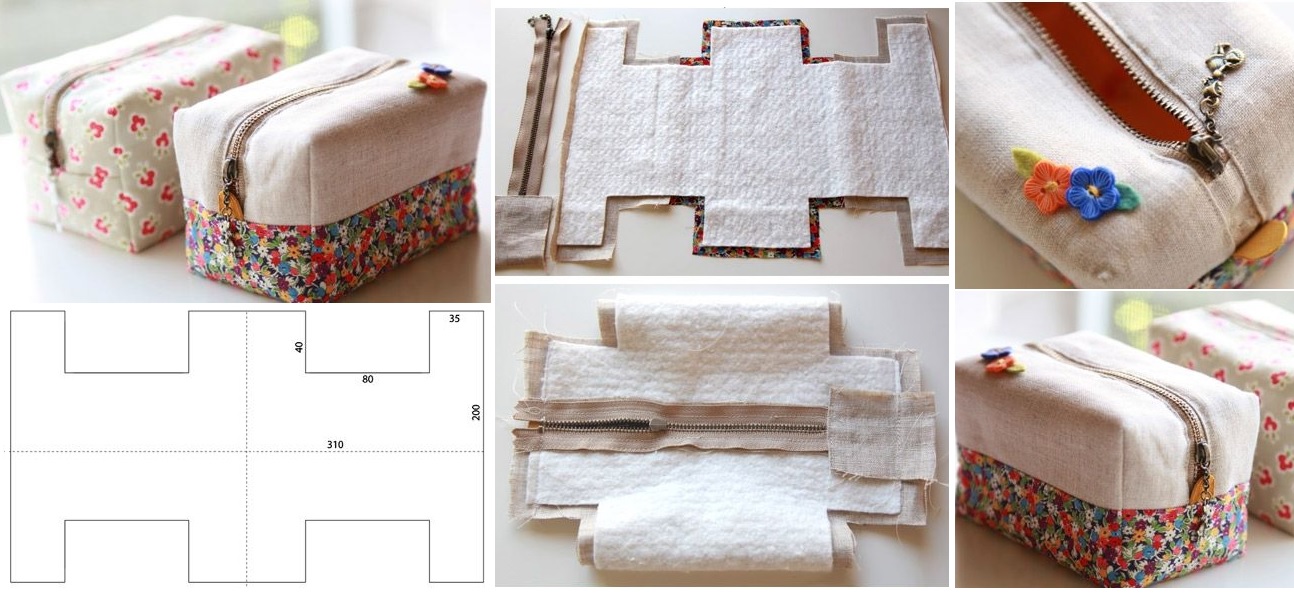 .