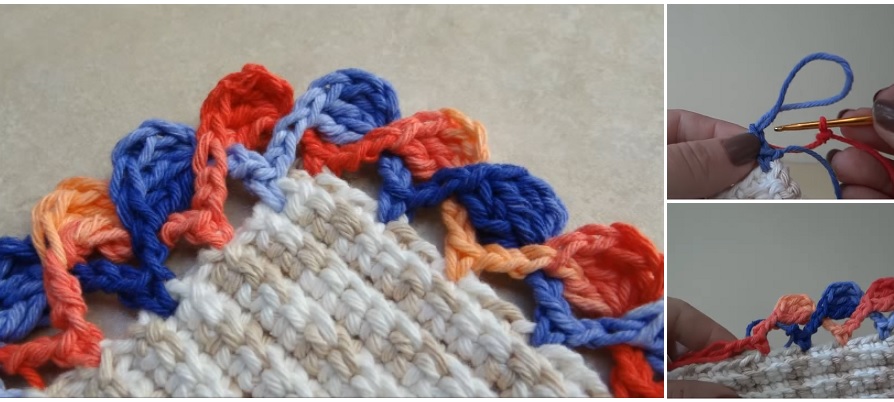 Beautiful Edge Tutorial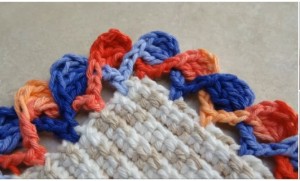 Edging tutorials are very useful and we do quite a lot research before sharing the once that our readers may like. Edging tutorials are perfect for both advanced and novice crochet participants. Today's tutorial will surely be an informative piece that you may use in your future projects.
By learning different edges you become a better craftsmen. The tutorial is easy to follow and the results are amazing. The edge is beautiful and a lot of different projects, like pillows and etc. may be richened with it. I hope you like tutorials shared on Design-Peak and if so make sure to visit our blog for more info to come.
Pages: 1 2
You May Also Like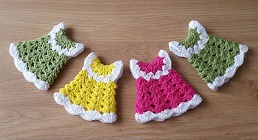 June 1, 2018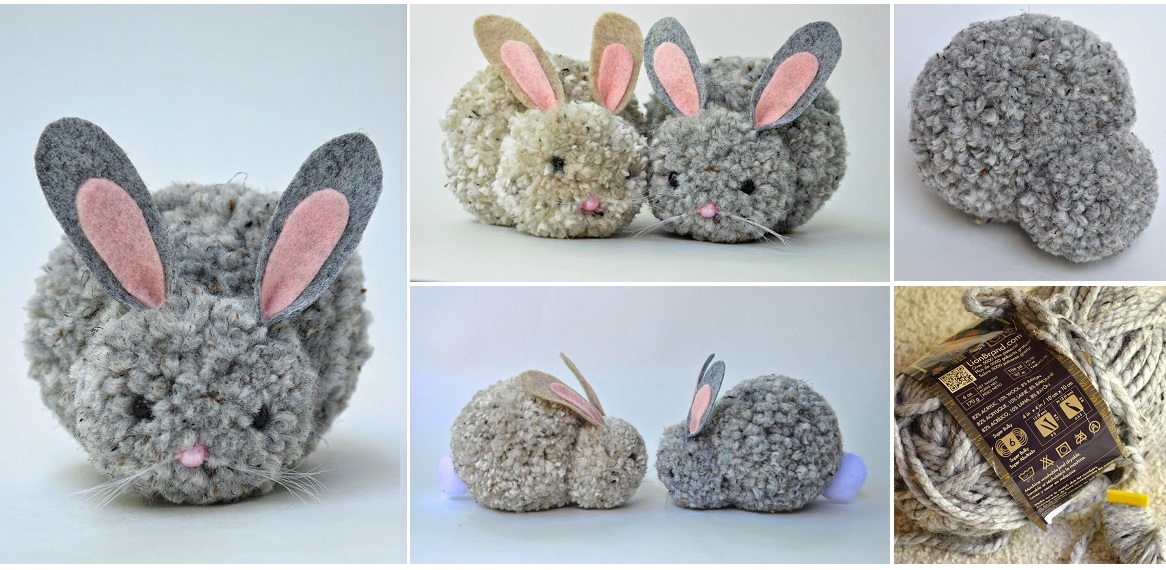 March 1, 2016
June 9, 2018
Maybe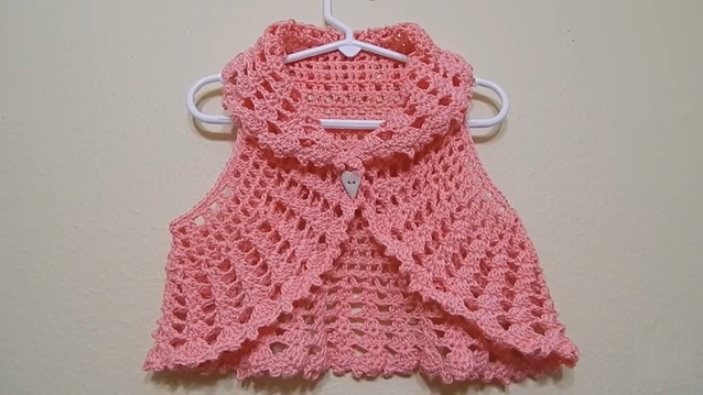 November 5, 2016
December 8, 2019
March 12, 2020
and More...
March 29, 2020
September 11, 2016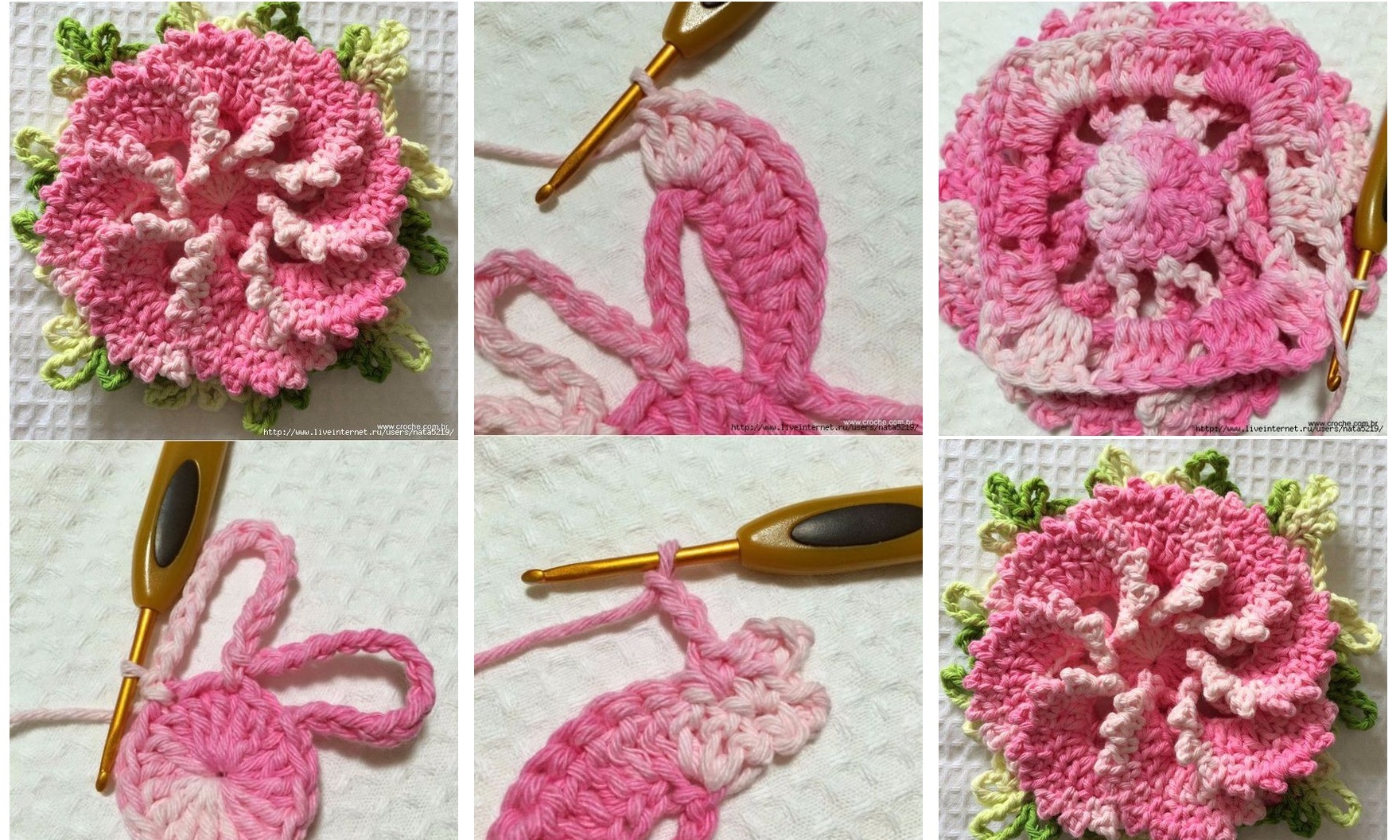 October 14, 2016