Beautiful Blanket Pattern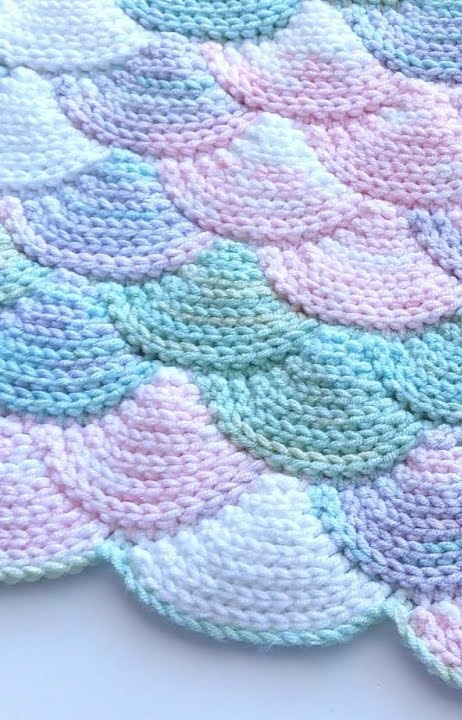 Let's make a cozy and beautiful blanket for ourselves, the ones we love and our family members. The blanket is such a beauty as soon as we've come across it, immediately decided to share on our beloved Design-Peak.
Blankets for the most part are one of the most favorite projects, we here at Design-Peak love to make ourselves.
We think that there are plenty of crafty persons like ourselves that would love to make this wonderful blanket. We found a website with a precise guidelines. Luckily the pattern is easy and requires a little bit of knitting and crocheting. Everyone with a little bit of background in pattern reading should be fine.
Video Tutorial: