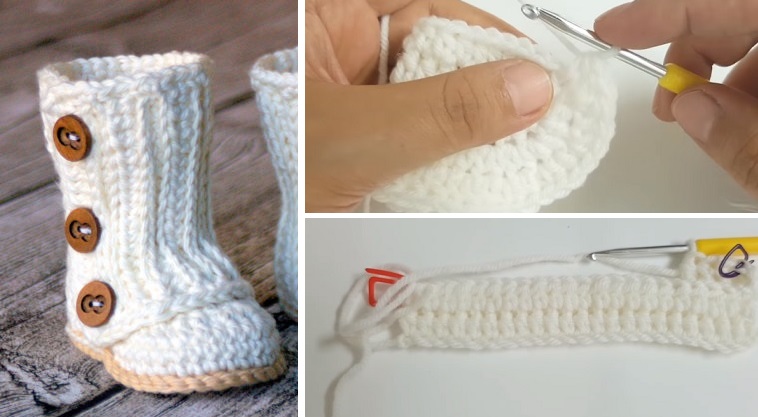 Baby Wrap Boot – Crochet Tutorial
Today we are going to learn to crochet a beautiful baby wrap boot. The tutorial is easy to follow even though it might seem a bit complicated when you first look at it. We have found some decent video guidelines online that are going to help you dramatically, however if you are willing to get a pattern than we will link you to the source where you can get one. We believe that free tutorials embedded in this article are more than enough to crochet yourself, or should we say – babies around you, these rather beautiful and very useful boots. Have fun with your yarn. Let's do it.

Click here to show boot tutorial
You May Also Like
January 2, 2017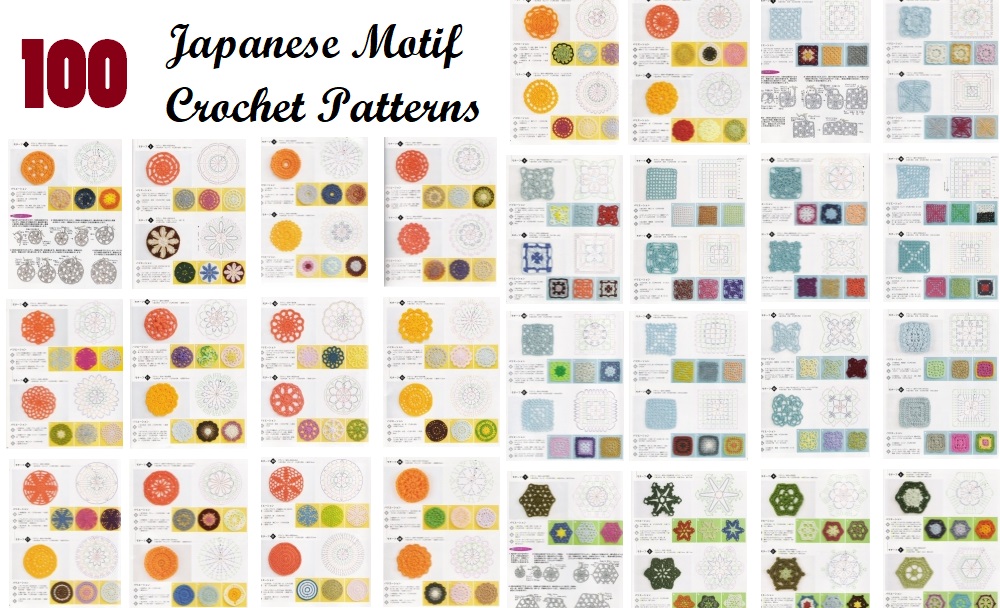 October 7, 2017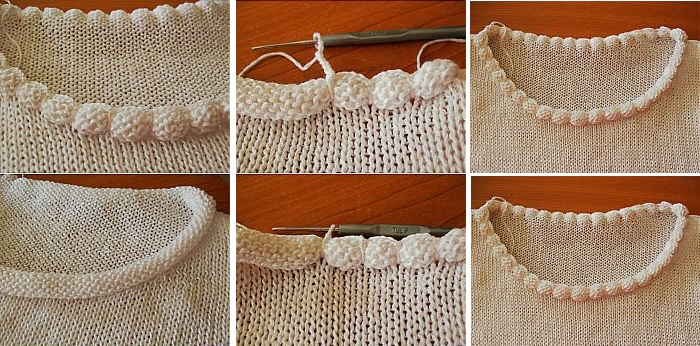 September 1, 2016
Maybe
March 12, 2020
January 2, 2020
January 22, 2020
and More...
June 23, 2016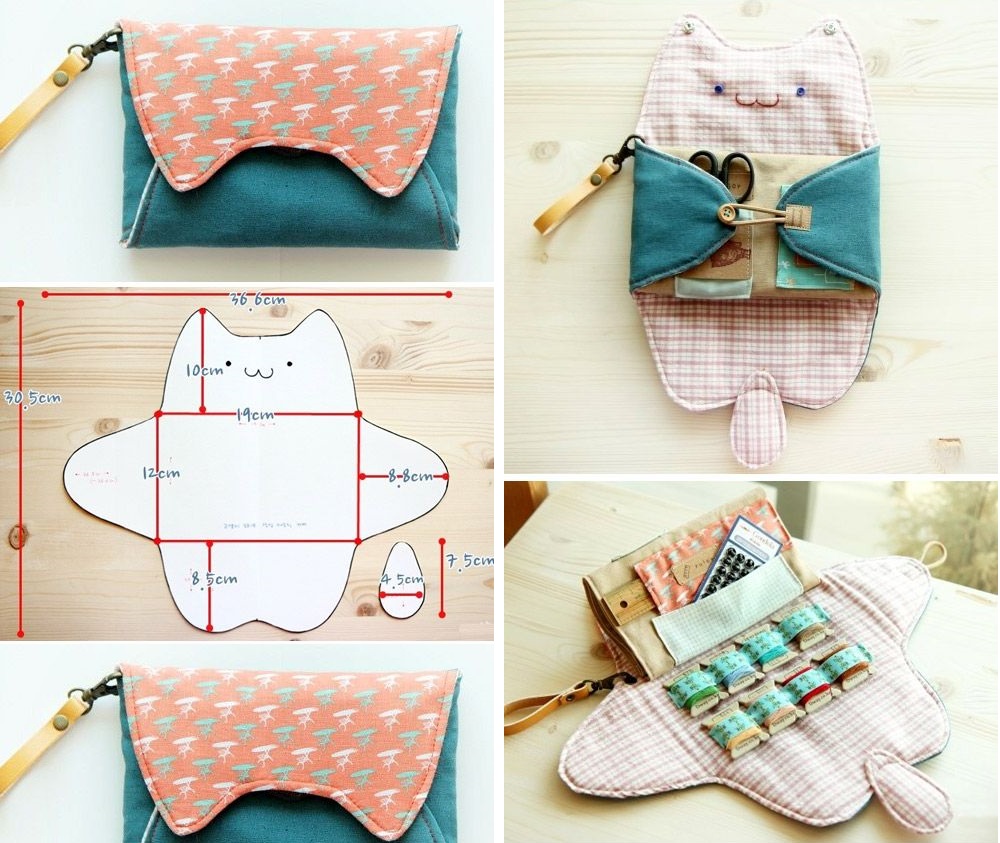 March 29, 2016
July 26, 2020