Autumn Flowers – Tutorial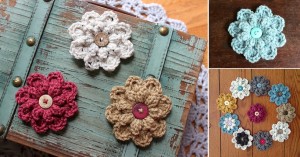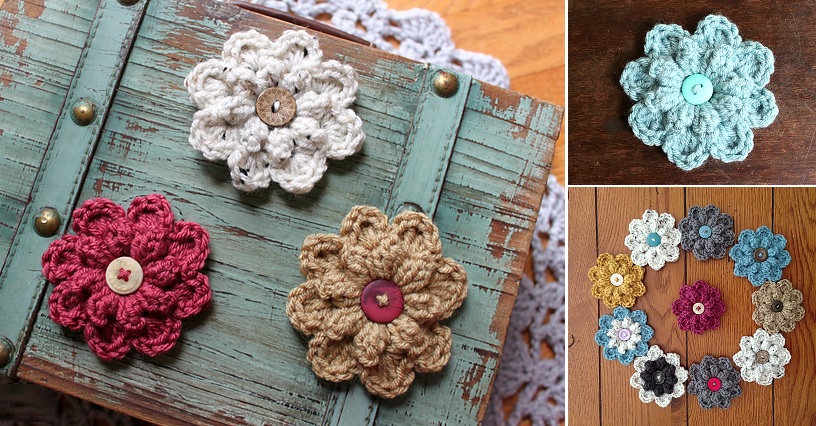 Let's take a look at a beautiful flower tutorial. In today's blog we are going to learn to crochet a wonderful autumn berry flowers. The tutorial was found on big R and we are more than eager to share it with our beloved readers. We are quite sure that you are going to be satisfied with the results.
A creator behind this project is truly someone with advanced crafting skills and full of creative ideas. You can check her other works here – Jenny Dickens. Meanwhile let us help you to find the tutorial for this particular flower project.