Alpine Stitch Beanie Tutorial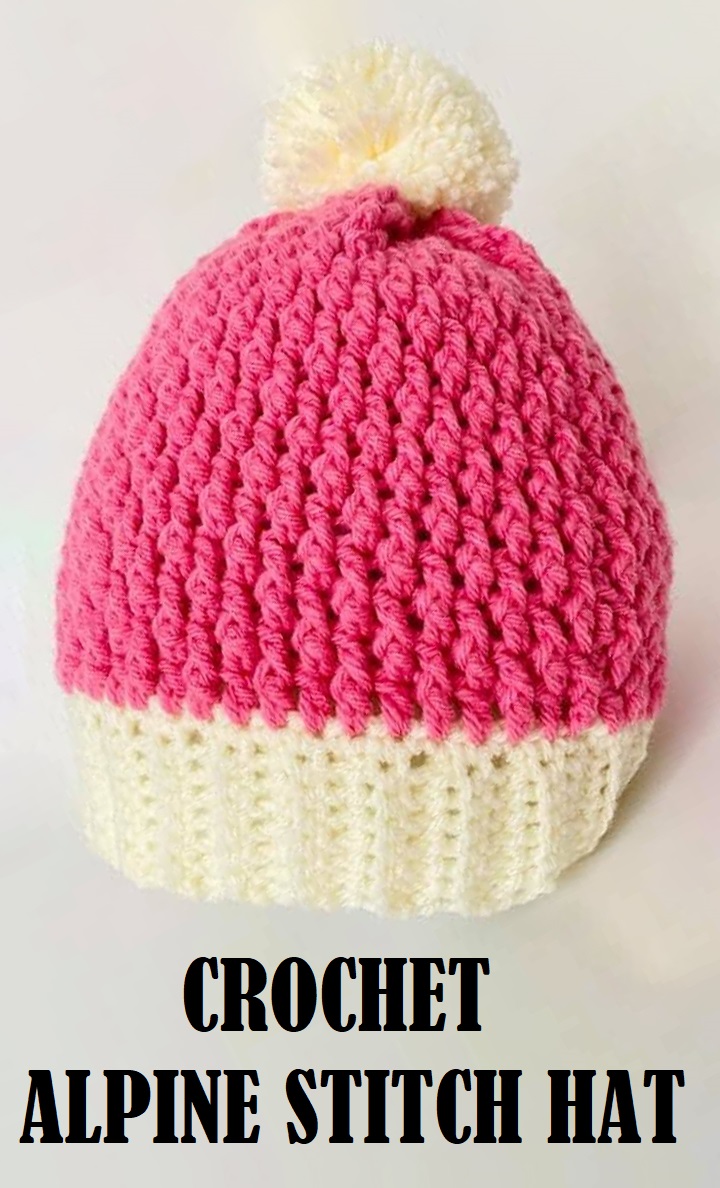 Today we are going to learn how to make a beautiful alpine stitch hat. The beanie will look beautiful on you on the frosty days that have settled in the majority of the places where our readers come from. If you are from an ever warm country than good for you, hope we may join you. For others however this tutorial should be an interesting one.
We found the guidelines for this alpine stitch beanie online on Youtube and are more than eager to guide you to it. We always ensure to backlink to the source thus creating a good connection between creators and DIY participants. Follow the guidelines and you will end up with the beanie like this one or at least get the feeling and inspiration to make your own variation.
[bg_collapse view="button-blue" color="white" icon="arrow" expand_text="Show Alpine Stitch Beanie Tutorial" collapse_text="Show Less" ] [/bg_collapse]