5 Halloween Projects to Try

Halloween is near and maybe it is already a bit late to start your Halloween project. We have chosen 5 basic yet very useful tutorials for our readers. In todays tutorials that we have found online, you are going to learn to make pumpkin and ghost appliques, ghost lightning covers, a real sized pumpkin and spooky spiders. All of these projects should serve great for your Halloween decorations. There are much more to make for this flashy holiday however we decided to keep this article to 5 pieces. See you next time and happy Halloween everybody. Don't eat to many candies.
Click here to show tutorial
  Video tutorials:

.
You May Also Like
January 11, 2019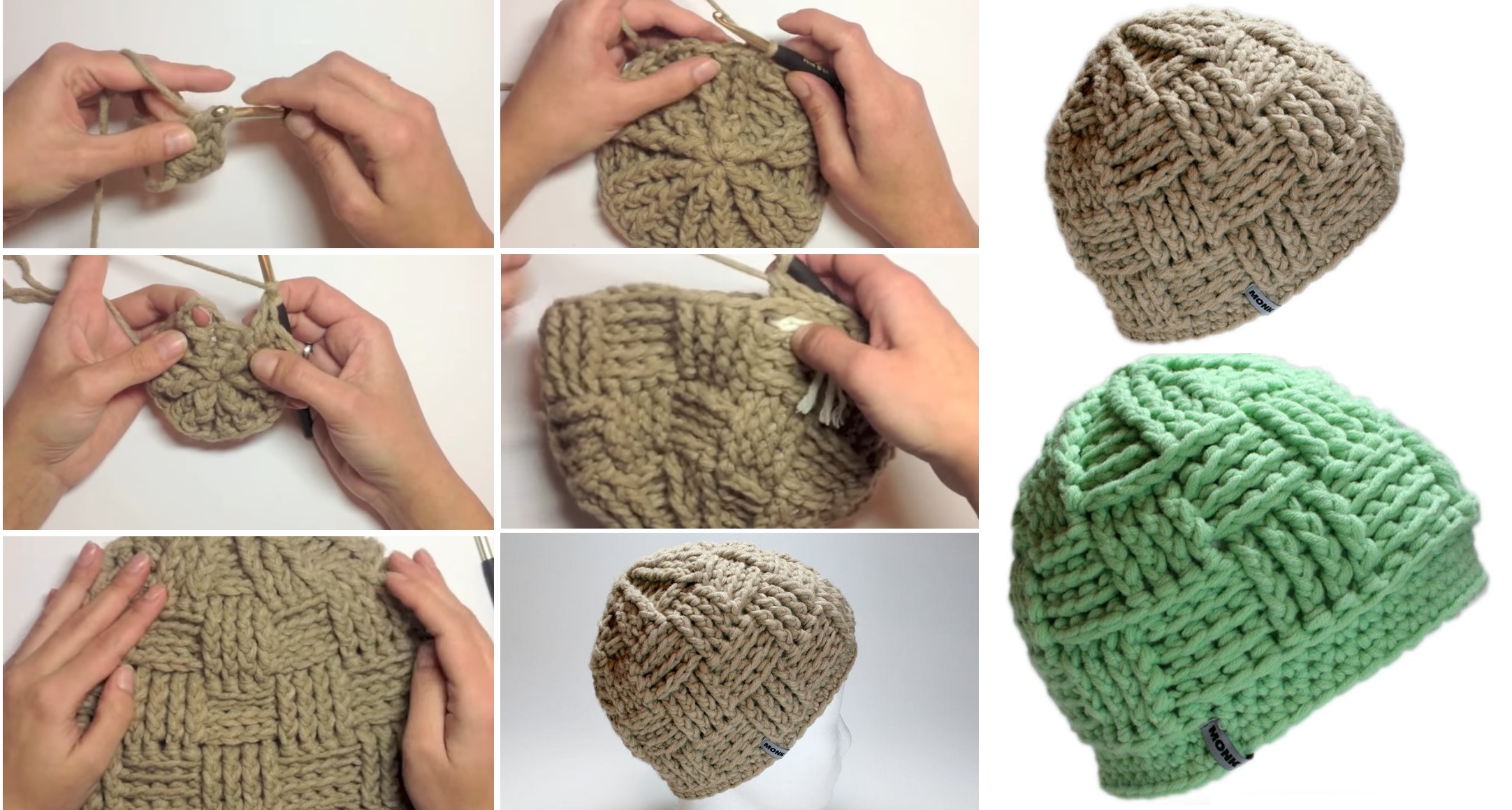 November 30, 2016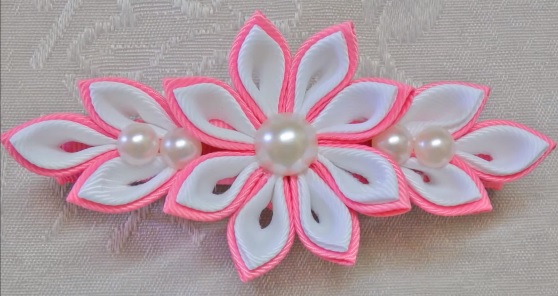 June 29, 2016
Maybe
May 29, 2018
November 17, 2018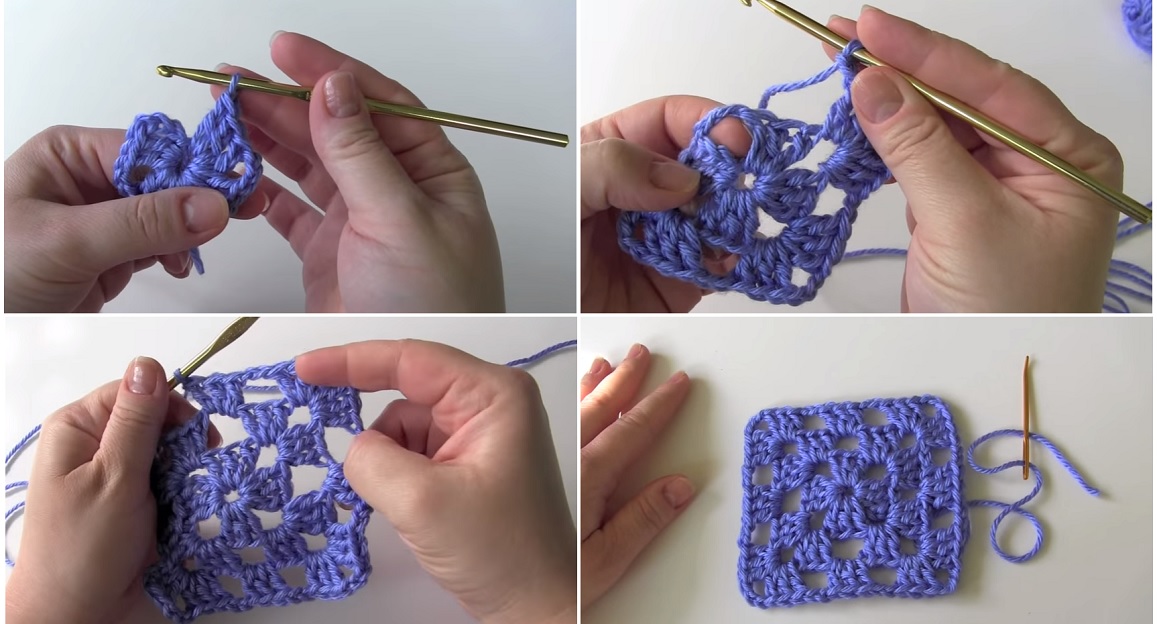 July 15, 2016
and More...
February 10, 2020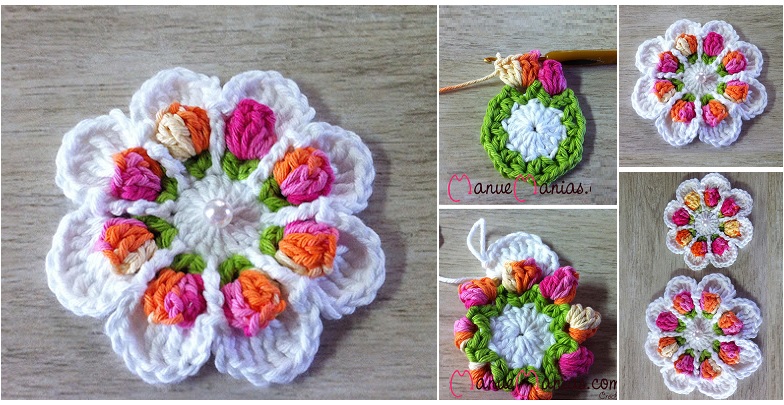 October 6, 2016
September 3, 2017