100+ Crochet Stitch Symbols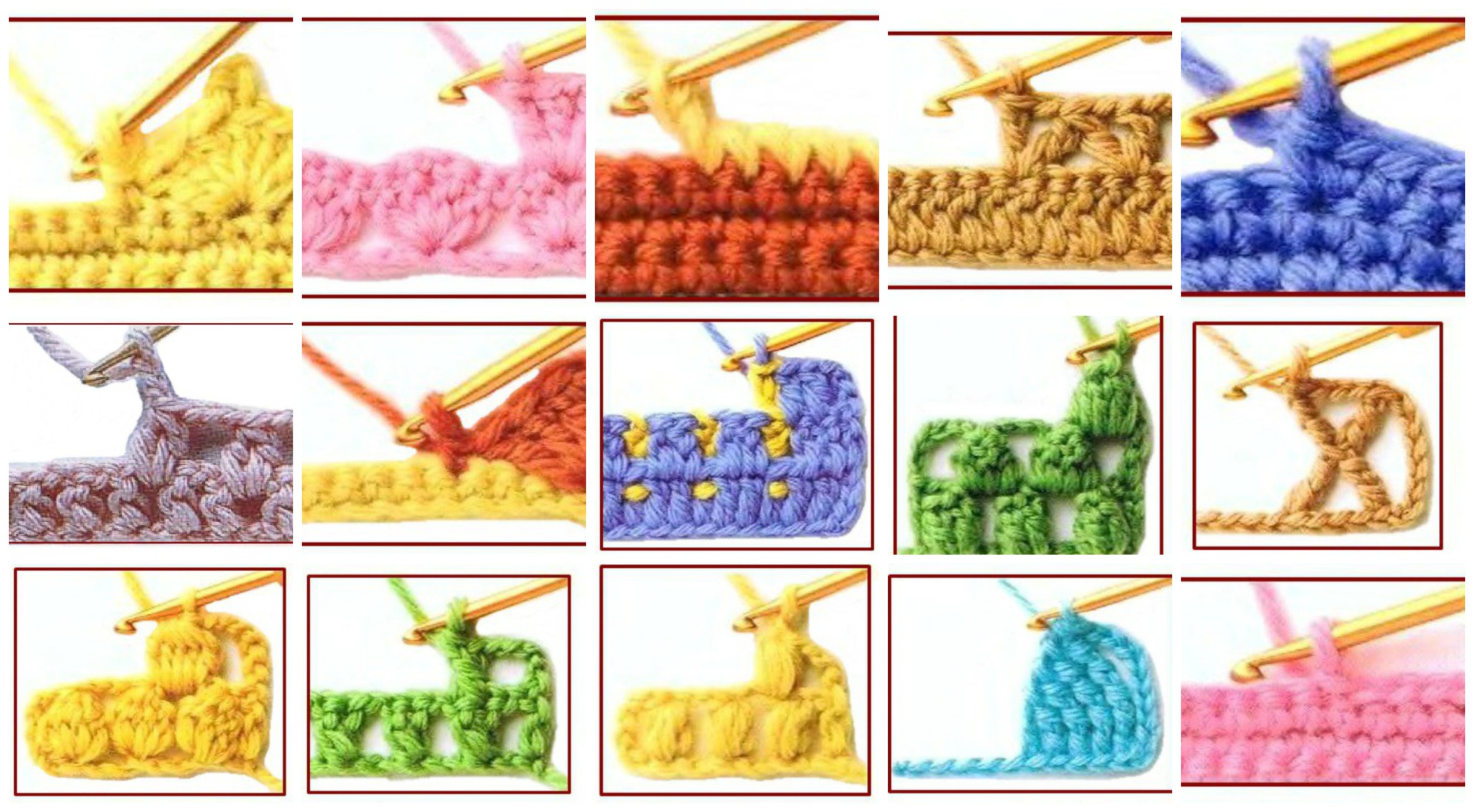 Learning the basics of crochet is pivotal for your farther development. If you want to become a profound crafts specialist and create some of the most beautiful crochet items you can find online, than you should definitely work on your basics game. Today I am willing to share with you one of the most important crochet guidelines you are going to come across period.
You are going to look at the symbols of 130 basic crochet stitches. Along with the symbols you are going to look at the photos which show exactly what the symbol means. I am pretty sure that you are going to love the tutorial and share it with your friends for the sake of the crochet community. Have fun and enjoy.
'); Click here to show 100+ Stitches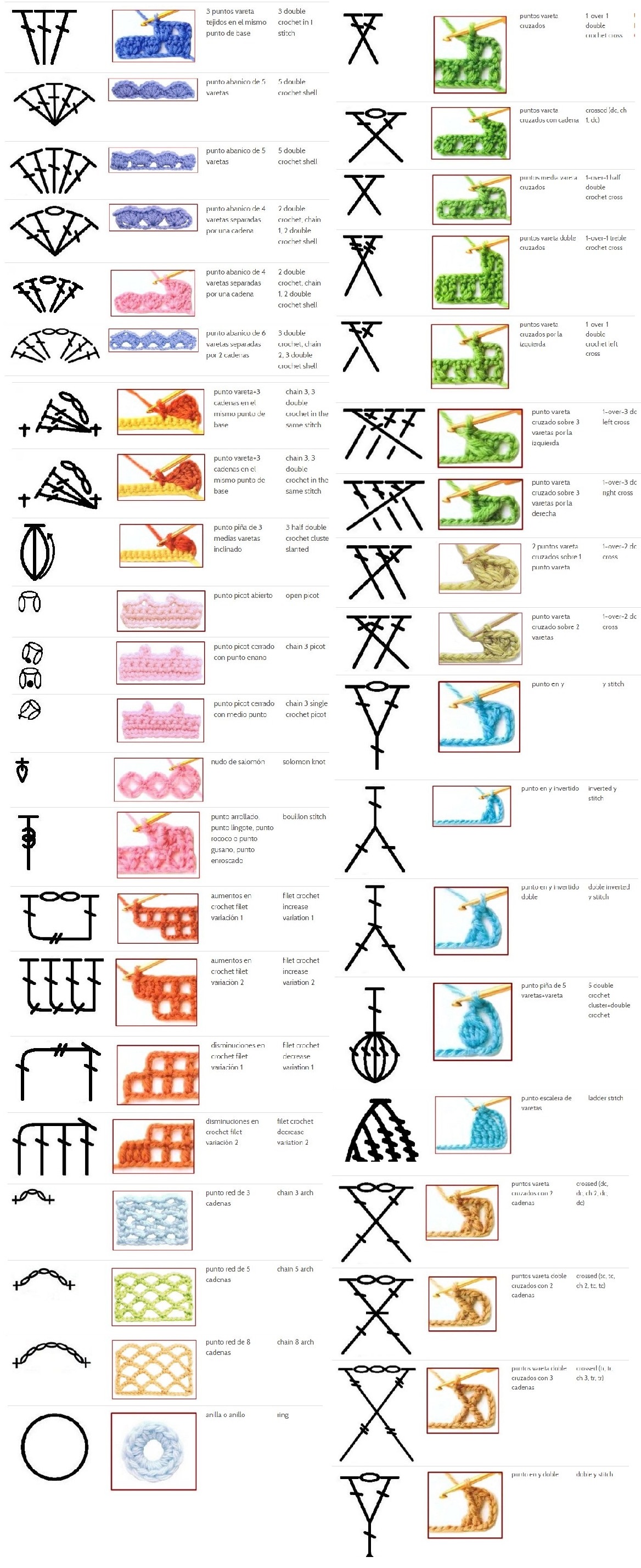 >You may also like: Perfect Rose Tutorial<