Rococo Point Crochet Tutorial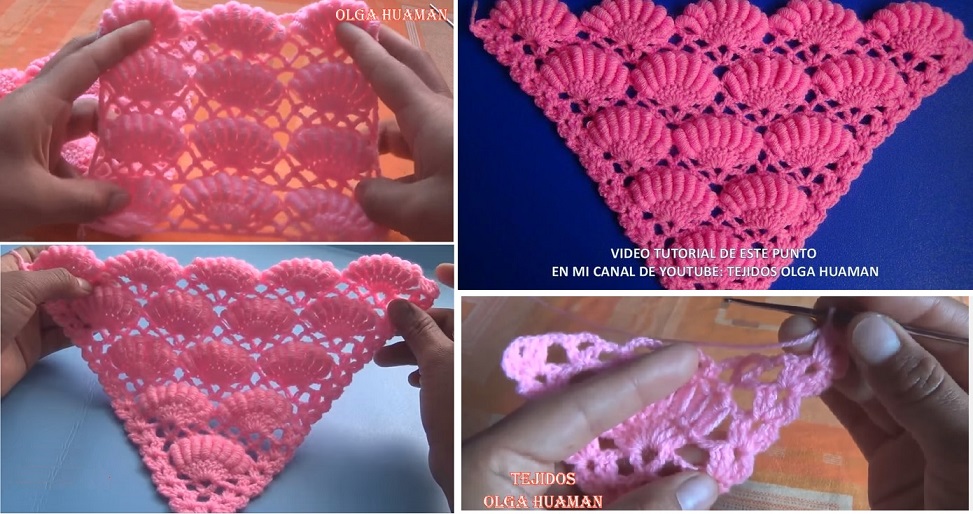 Today we are going to learn to crochet one of the most beautiful crochet stitches in the world. The rococo point is clearly one of the primary crochet techniques that everyone has to master. I honestly think that there is probably nothing like it. Its' beauty is not under the doubt.
I think that all of you viewing this post are willing to learn to crochet a wonderful rococo point. For this purpose I share with you couple of tutorials that are going to help you throughout the working process. Believe, after viewing all of them you are going to make a perfect point yourself.
'); Click here to show tutorial
Tutorials:
Follow these steps and crochet a beautiful rococo point.