Multi Color Leaf Flower – Crochet Tutorial
Today we are going to learn how to crochet a multi color flower. By multi color we mean that you can make the leaves to be of different colors. The flower itself is a really easy one to make.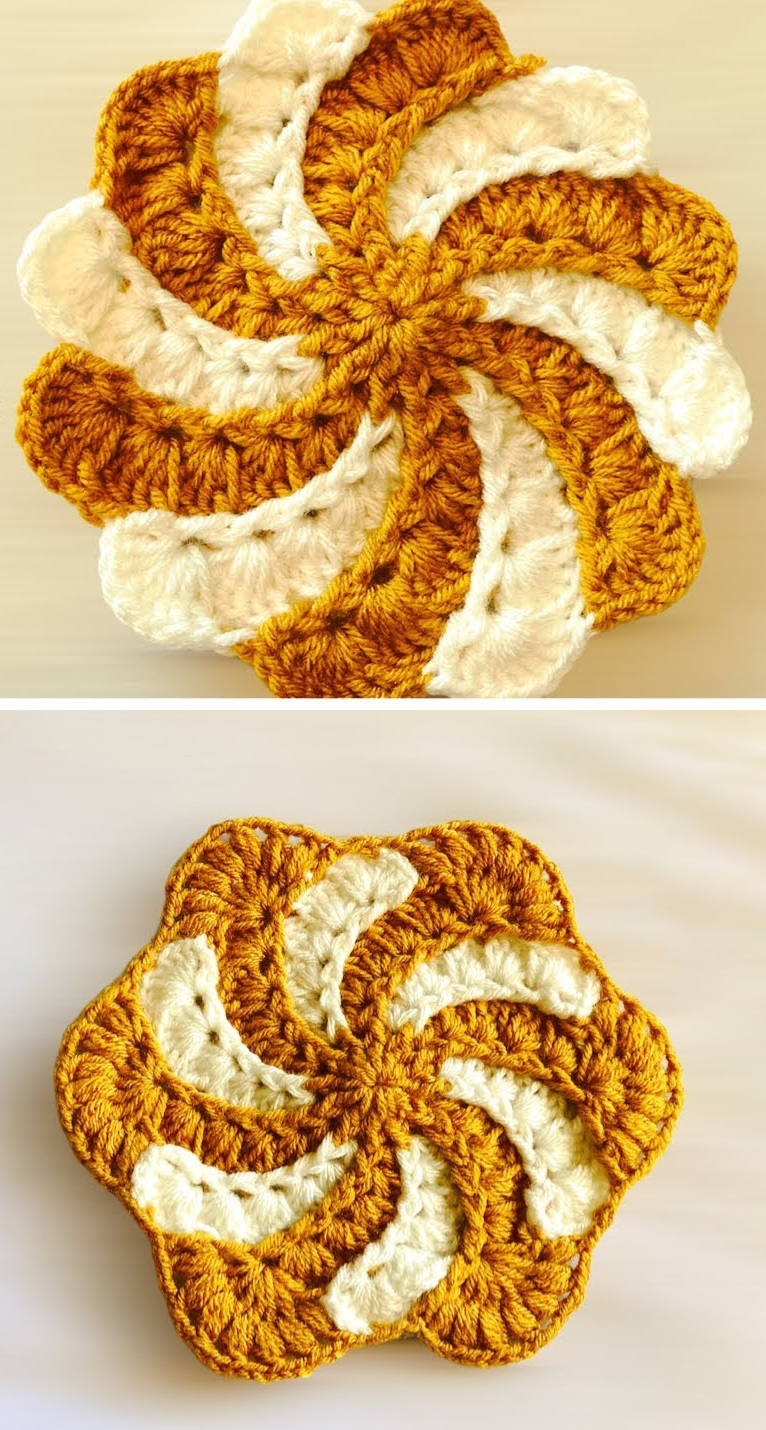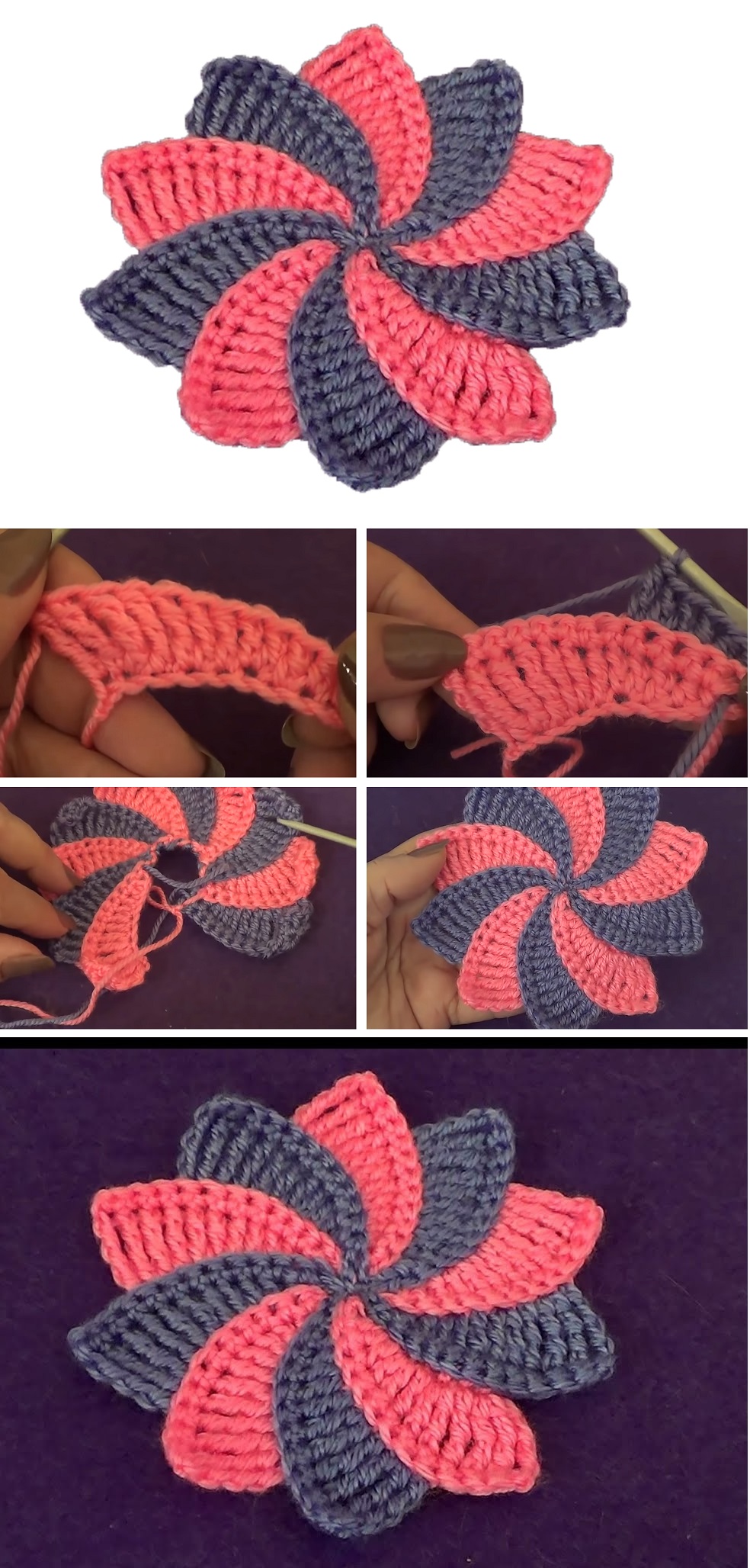 We would like to apologize because of the quality of the video tutorial and for the non English instructions' language.