Learn to Crochet Baby Sandals
Today we are going to learn how to crochet baby sandals. The tutorial is going to teach you how to crochet these sandals from beginning to end.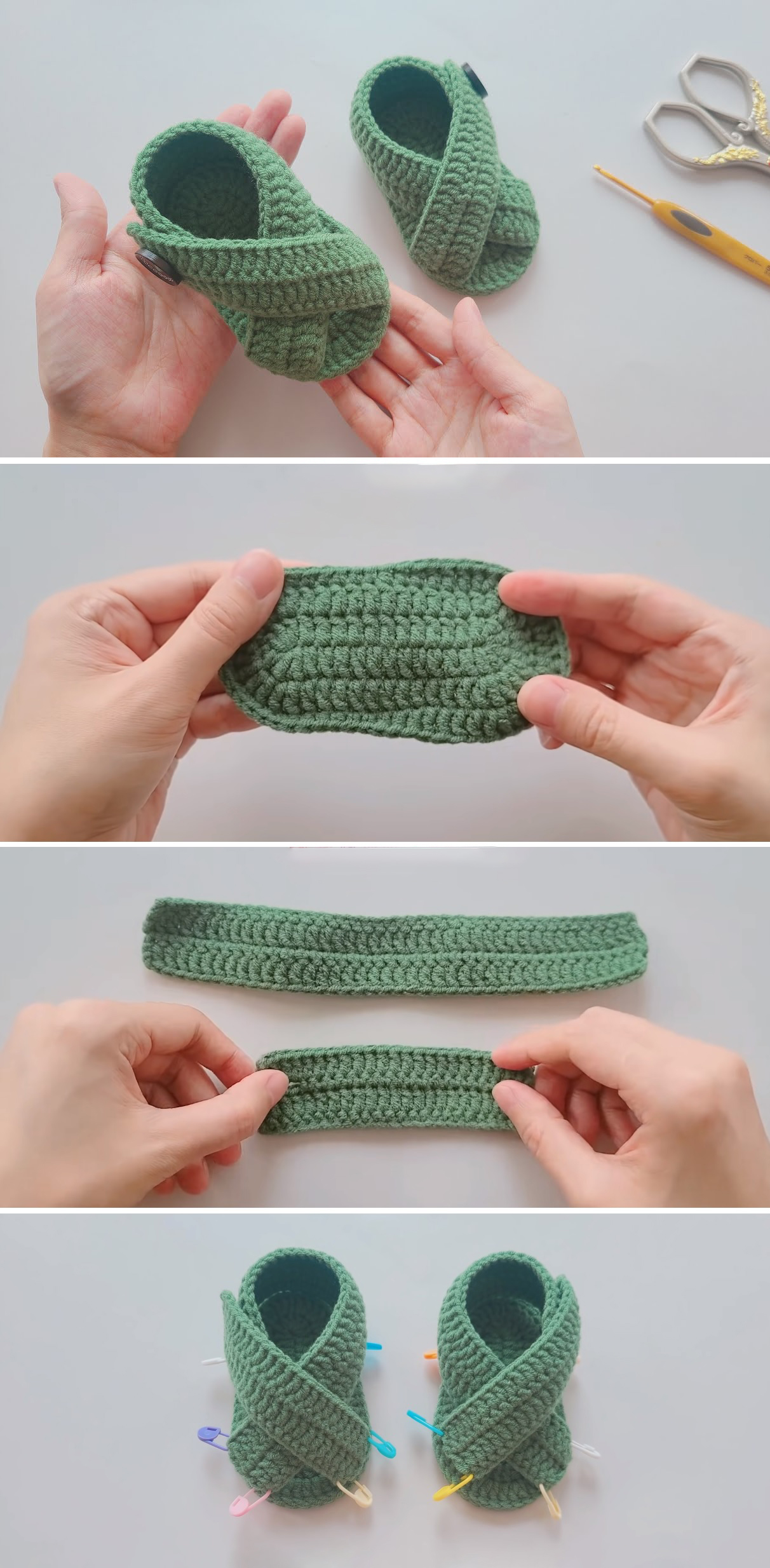 The sandals itself are very minimalistic in design. The are super cozy and comfortable. These sandals are not one of those crocheted projects that are simply good looking but lack the usability, your babies are going to love these.