Keep Yourself Warm with this Poncho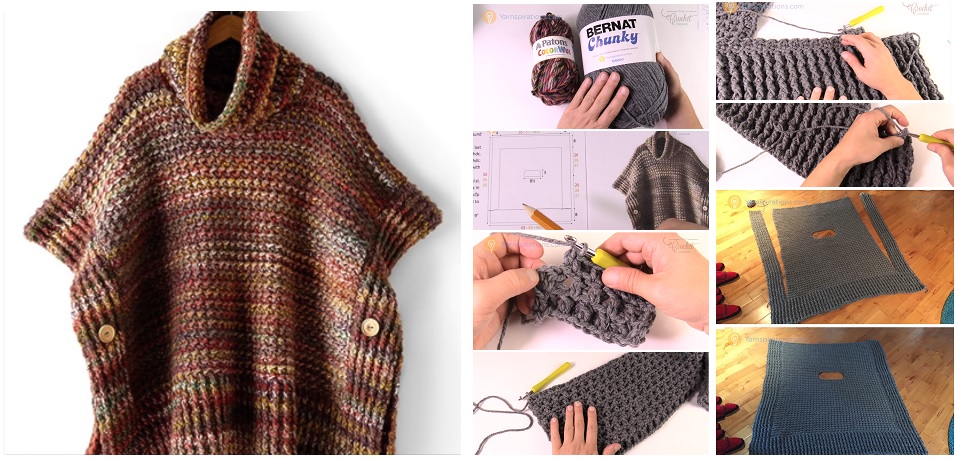 It is the absolute best time for the yarn lovers. Why? Because it starts to freeze outside, so we have a lot to search and a lot to create for this season in order to keep us, our beloved ones, oldies and youngsters – all nice and warm. Today we are going to look at a poncho tutorial.
Ponchos have been around in the DIY community as long as I can recall myself in it. So it is really a rare thing when we come across the tutorial that is fresh. I believe that a lot of you have already seen the tutorial that we are about to provide to you. The one created by well-known YI. But even if so, it is still a good thing to remind ourselves of these seasonal projects.
'); Click here to show tutorial
Video tutorial: