How to Crochet a Farmhouse Granny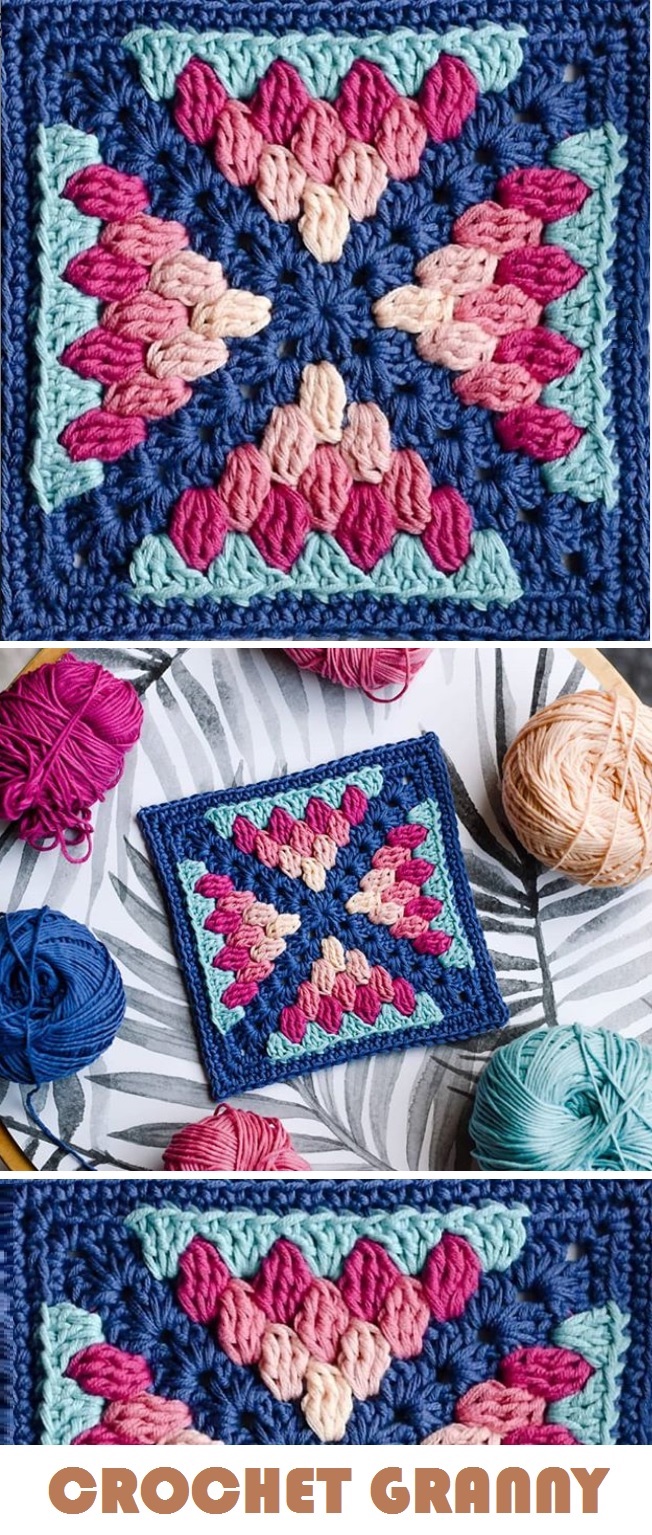 Granny squares are always fun to make. Today we are going to learn to crochet a beautiful granny and we are going to make it into two colors. You are going to love the results, guaranteed.
The project we are looking at today is: a Farmhouse Granny square.
We are going to use the technique of: Crocheting.
30 minutes should be more this enough to make this beauty.
Beginners are good to go.