How to Crochet a Decorative Teacup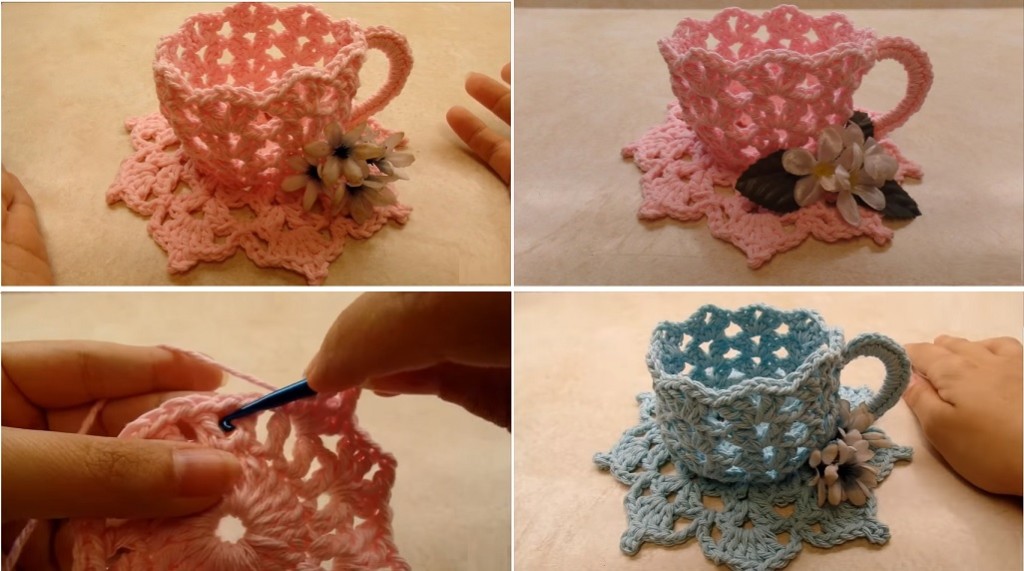 Today we have pretty unique tutorial for you. We are not going to look at a basic flowers and blanket patterns – we are going to create something rather original and creative today. The decorative items are pretty fun to do and I believe that this teacup project is not going to be an exception. I found this tutorial online.
We are going to learn to crochet a beautiful decorative teacup. With the help of the tutorial I am about to embed and share with you, you are going to be introduced to all the necessary parts till the very end in order to complete your teacup project. Some of the tips learned in the tutorial may be applied in other projects as well. Creator of this tutorial truly has a creative mind. Let's crochet this teacup together.
The tutorial is available via link below:
How to crochet a teacup