How to Crochet a Basket Base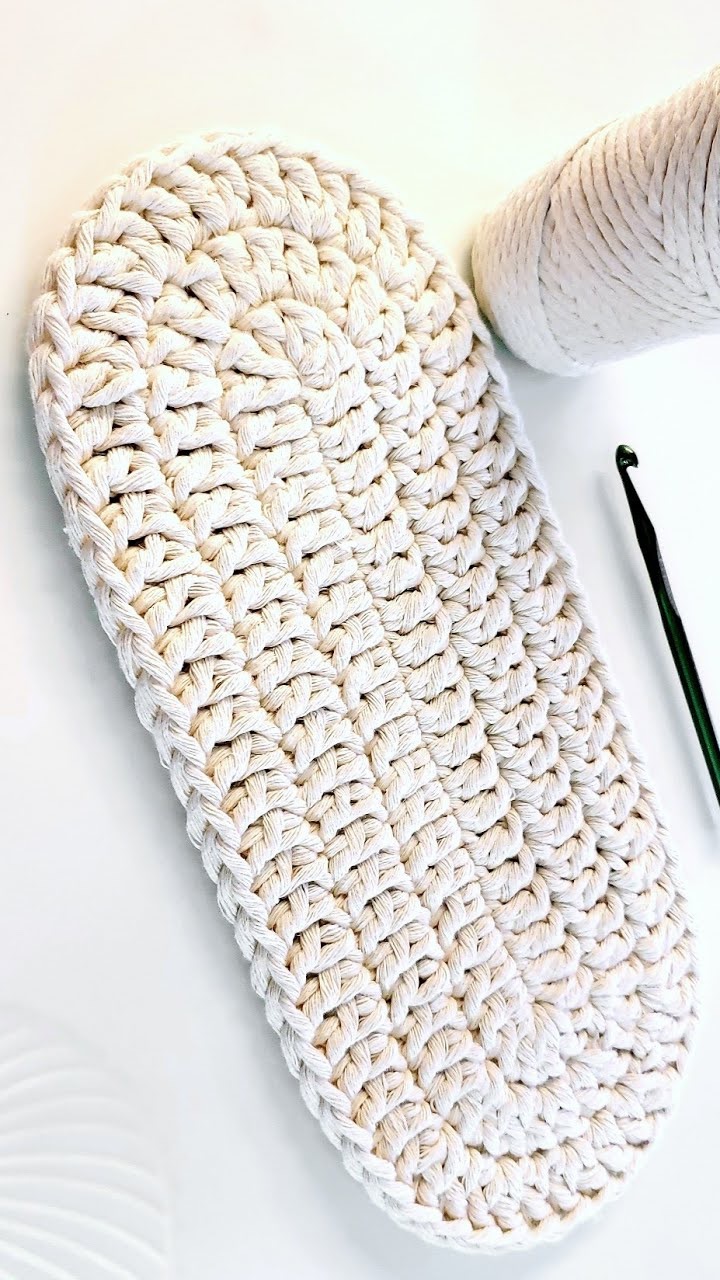 Today we are going to learn how to crochet an oval base for the basket. The oval crocheting skills acquired with this tutorial are going to have a major significance to you. Oval base is only a single application of the demonstrated techniques.
You can use this stitch crocheting knowledge to make shawls, jumpers, blankets, you name it. The tutorial is not in English and yes it is a bummer. However, the visual demonstration of the instructions are clear enough for each and every on of you to follow the tutorial with ease and without any major problems. Let us know how it all went.