Hedgehog Mittens Tutorial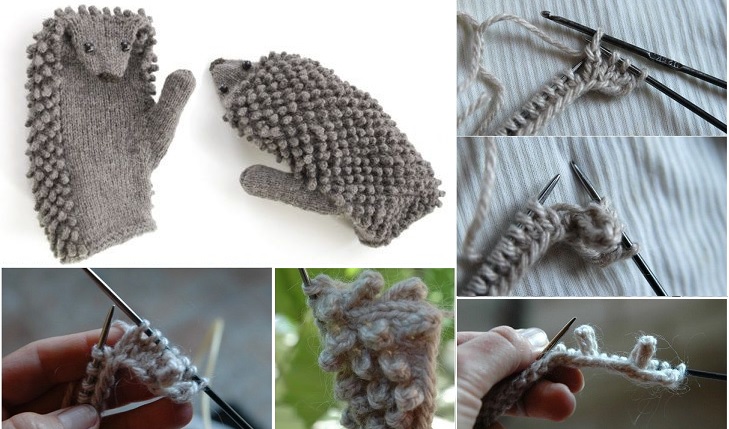 Today we are going to look at a wonderful tutorial. For the upcoming cold days of winter we should definitely make some projects that are going to keep us and our beloved ones warm for the rest of the season. Let's check out the tutorial for the hedgehog mittens.
We have found this tutorial on the great website with a lot of crafty material on their blog, so make sure to check them out on alldaychic.com. Meanwhile we are eager to redirect you to the main tutorial where we are going to learn to make these wonderful mittens. Let's make a beautiful gift for us and for the ones we love on this frosty season to come.
Check out the tutorial via link below:
How to make hedgehog mittens