Heart Motif Stitch Pattern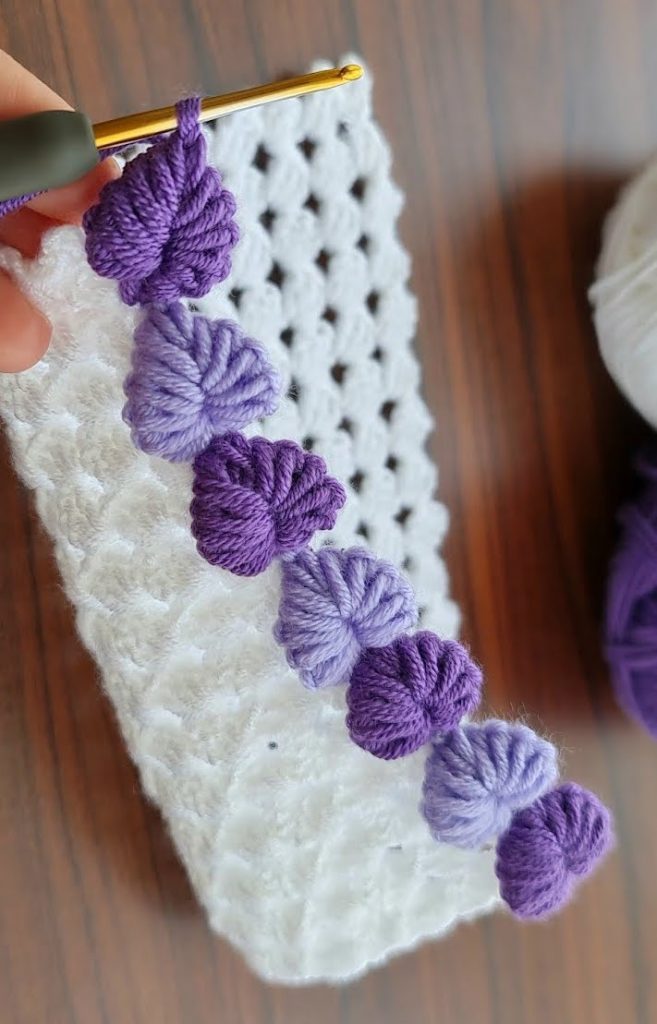 Today we are looking at a unique tutorial. We are going to learn how t make a beautiful heart stitch. You guessed it right, the tutorial is a bit complicated. This sophisticated look of a stitch that you can clearly see on the photo is a little bit tricky to achieve. There are numerous ways to approach the project like this and quite frankly, different techniques that can be used in order to get the results one want.
Today's tutorial is a knitting guidelines. We believe that the majority of our readers know how to handle a knitting tutorial, even though we are perfectly aware that you do prefer crocheting, to say the least. Follow the guidelines, take your time and the results won't disappoint you.