Elf Sleep Sack Crochet Pattern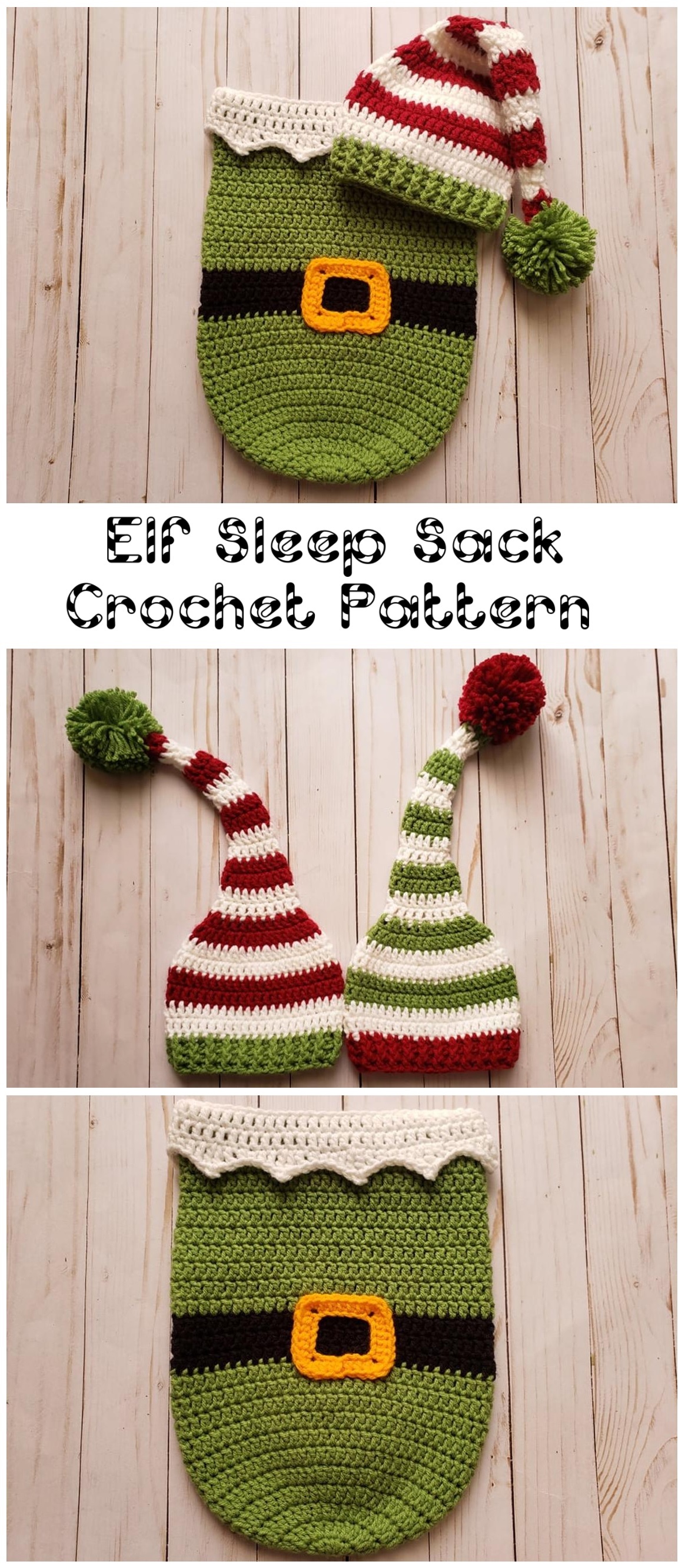 In today's article we are going to learn how to crochet a super cute elf sleep sack and a beanie. The ambiance of the Christmas holidays are not here with the full swing yet. We understand that there is still Halloween to take care of and well, to be honest, a lot of you may not even be in a Christmas-y mood with all the craziness happening all over the globe. But hey, let us believe in the Christmas miracles and that all the bad things shall pass in the year 2021. Meanwhile let's look at the free video tutorial and a rather inexpensive Etsy pattern for this beautiful project.
Pattern Link:
https://www.etsy.com/listing/756238859/elf-sleep-sack-crochet-pattern-only-elf?ga_order=date_desc&ga_search_type=all&ga_view_type=gallery&ga_search_query=crochet+christmas&ref=sr_gallery-1-26&organic_search_click=1&pro=1
Video Link:
You will have to switch colors by your own guidance.