Elegant Crochet Collar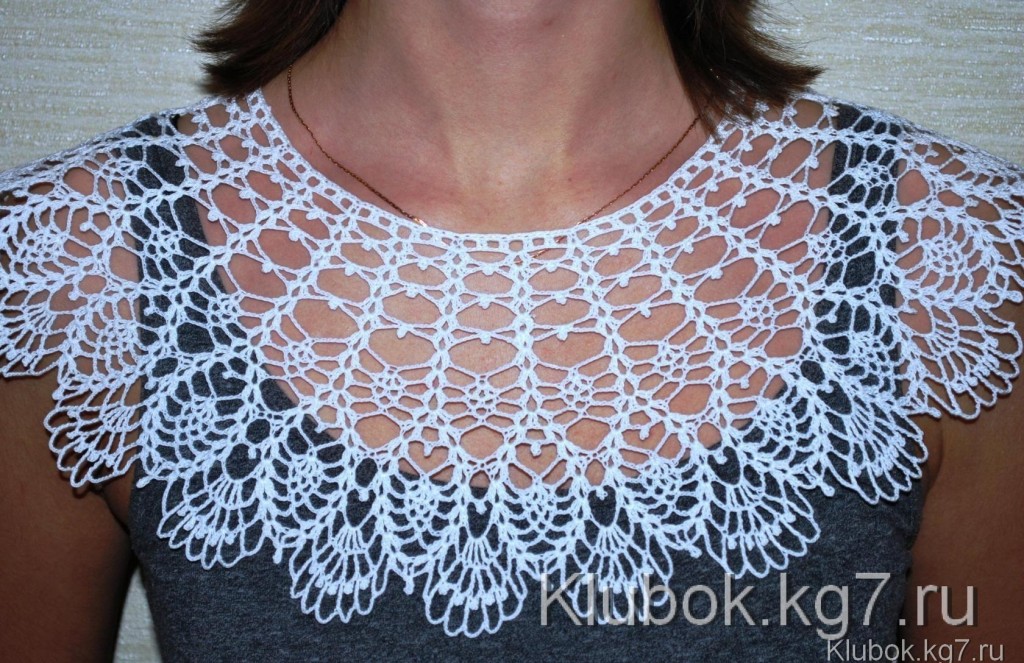 Want to look beautiful and elegant, than collar is something to review for your appearance. What a beautiful item the collar is. You can put it on any top and you will instantly look a lot more appealing, beautiful and original. An ordinary shirt or jacket can become something very special after applying the collar over it.
There are some descent tutorials online for crochet collar. I prefer Emma Escott's pan collar. It is a beautiful pattern for very special and gorgeously looking neck wear. I also want to ensure you that the pattern is quite easy to follow. As for me I was able to crochet the collar according to Emma's pattern in the matter of hour. If you like this collar than you may want to get the pattern and luckily enough it is available for all. However there are some other styles that I like as well and the picture above shows the design of one of such projects. We have found a chat pattern for it and like to share it with you as well.

'); Click here to show tutorial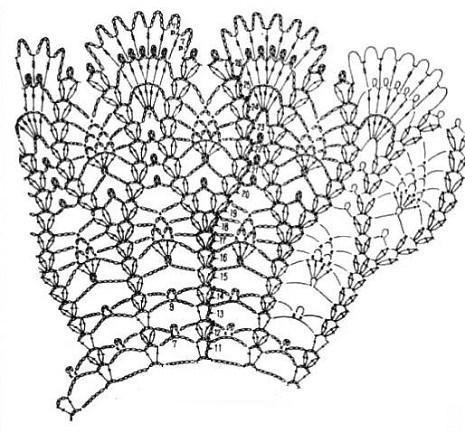 Follow the link below for the full tutorial: Crochet Collar from Emma Escott