Easy Flower Crochet Tutorial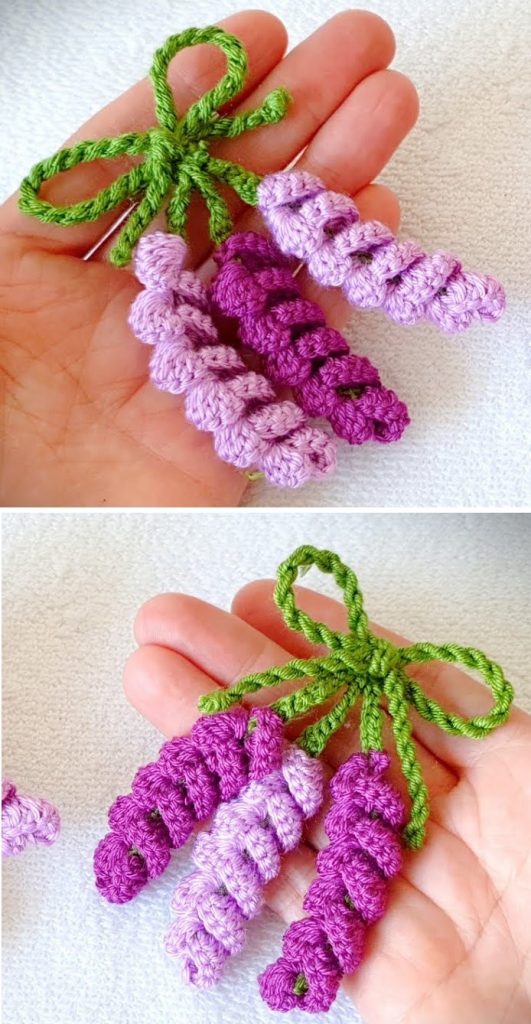 Today we are looking at a rather easy flower tutorial. This beautiful project can be done within the matter of a very little time. The base itself, meaning the center of the flower, is itself a project that can be used separately and in a lot of different manners.
The decorative, stripes like, spiral center of the flower is something that gives the whole project a rather sophisticated overall appearance. The flower itself is a beautiful thing to look at, however you can even stop after crocheting a single leaf, thus creating some sort of an angel appearance. Drop a comment if you enjoyed the tutorial and come back for more instructions alike.
https://www.instagram.com/p/BxCFmVxjW99/