DIY Flower – Wedding Accessories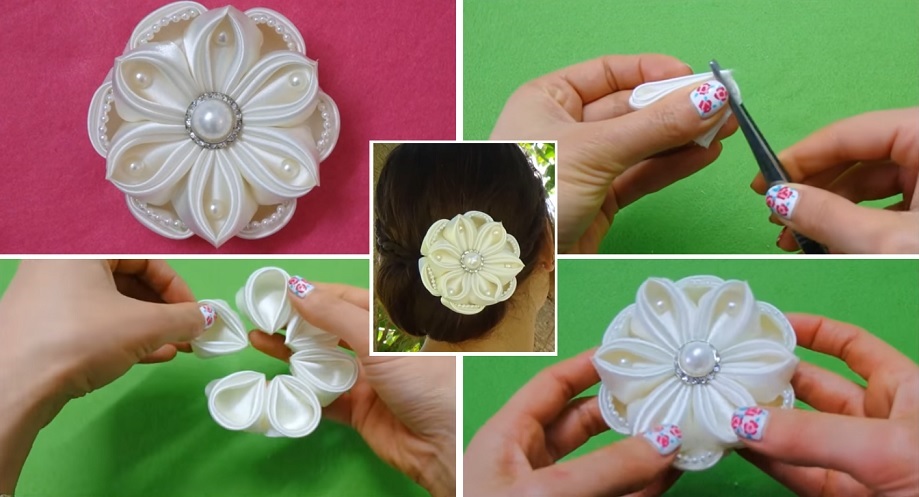 Today we are about to look at a wonderful project. Ever wondered how to make an accessory for the wedding. Well this tutorial might be something you have searched prior. Wedding point is just an additional way to use this project, the design is beautiful whichever way you are going to use it. I love this tutorial.
With a little attention and careful approach you are going to make this flower within very few steps. In the end we are going to have a beautiful flower which can be applied in numerous of ways. The most popular way to use this flower is to apply it to the hair clip however we are free to use our imagination.
Check out the tutorial – Here