Crocheted Quilt Tutorial
In order to create something lovely and beautiful we here at Design-Peak.com surf the web in the quest to find an interesting tutorials for the readers landing on our website. Today I am going to decide with you two tutorials that are going to help you to create a beautiful crocheted quilt. As you can see on the picture there is a beautiful quilt shown with a rose ornaments on it.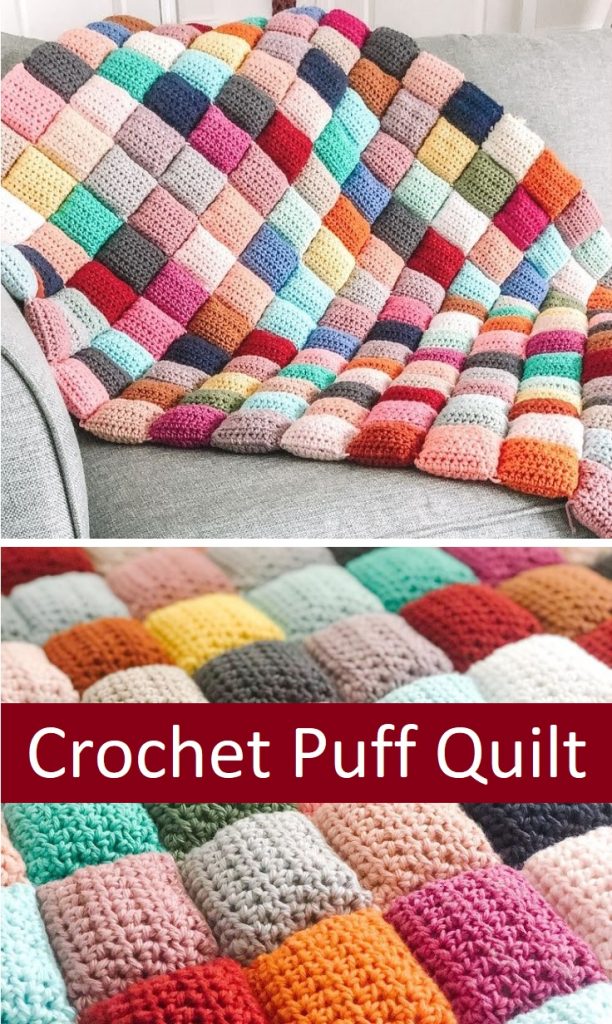 We have to take three different steps in order to create this beauty. First we have to choose the right designed materials for the quilt and sew them up. After that we have to make a crochet seaming of the beautiful squares within the quilt material in it. On top of that we have to make an ornament – in this case the rose. In order to make all of this happen I am going to give you the tutorials needed.