Crochet Tunisian Stitch
Today we learn how to crochet a beautiful Tunisian stitch.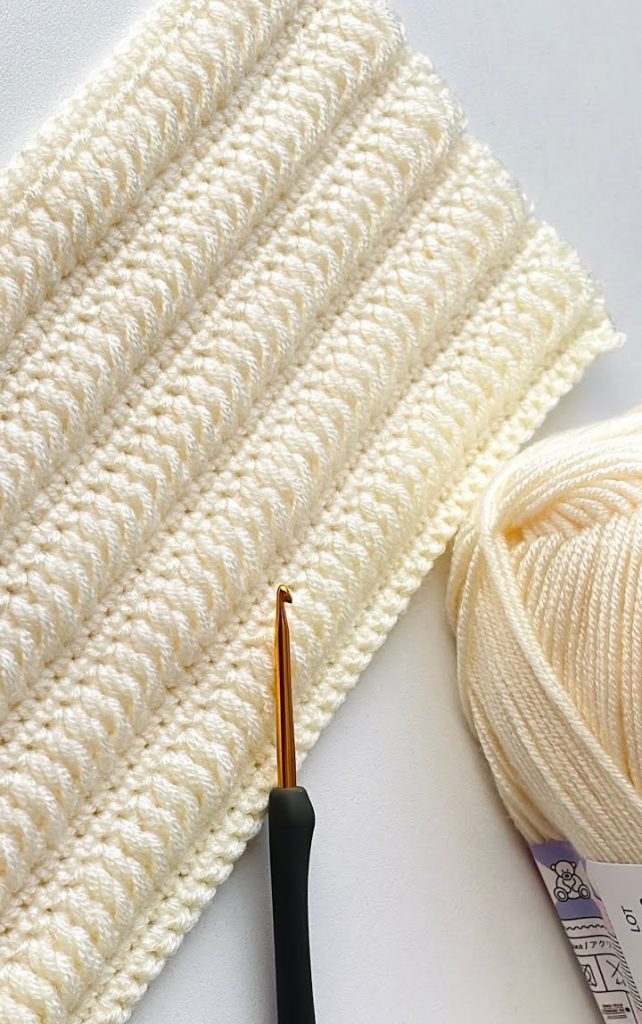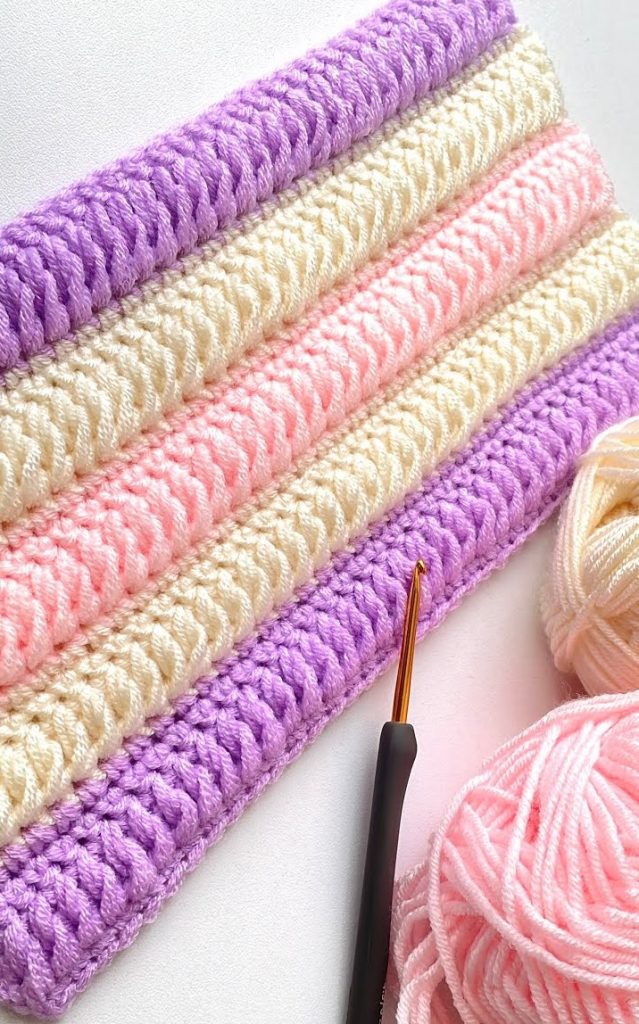 Video Tutorial: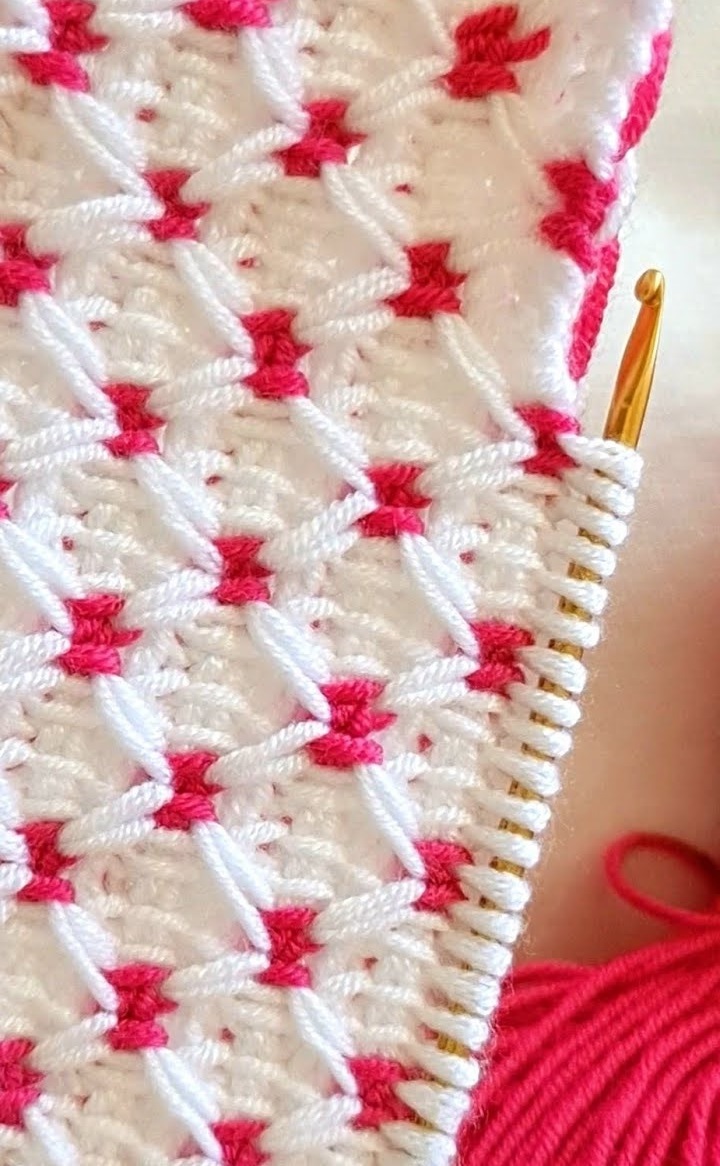 The tutorial is delivered in video format and is fully in English. You will have no problems following the guidelines whatsoever. We believe that the Tunisian stitch is one of the most useful stitches because the jackets and cardigans as well as other projects made out of it, are simply amazing. We would love to hear your take on the tutorial and Tunisian project in general. Make sure to drop your thought in the comment field below. Meanwhile, take a look at the tutorial and enjoy the process of crocheting a beautiful Tunisian stitch.
Video Tutorial: