How to Crochet the Perfect Rose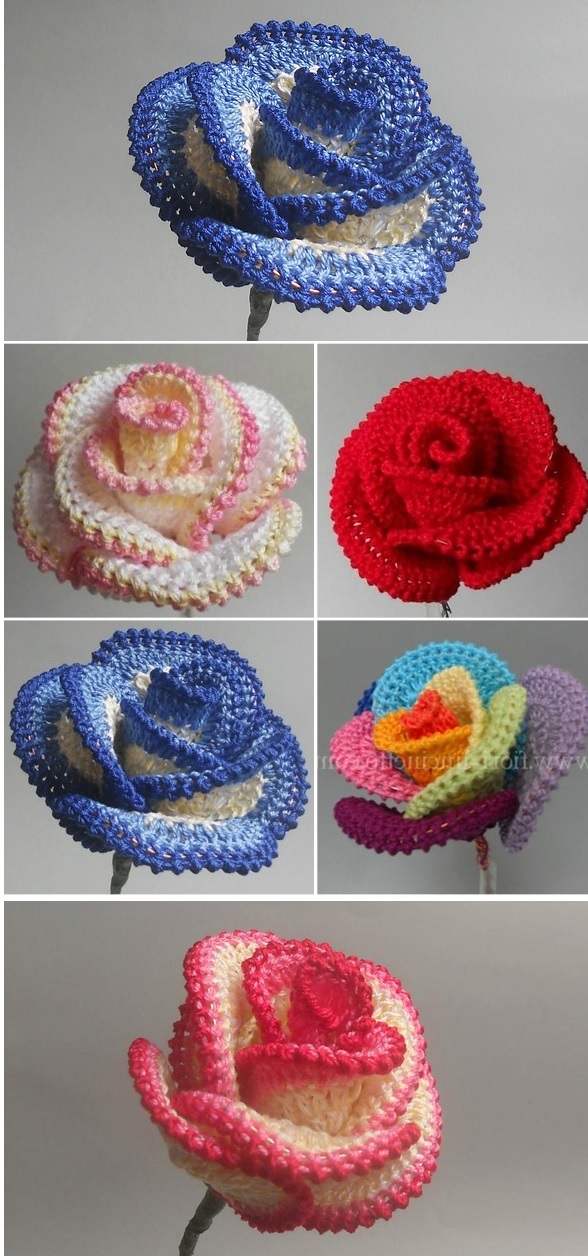 Roses are the queens of the flower land. They are the most elegant and desirable because of their appearance and dramatic character. Roses can symbolize love and happiness, as well as sadness and dawn.
crochet enthusiasts.
There are different reasons for this. Roses can be used as an additional piece in various different projects, but this particular project is a superior one by its' own.
[bg_collapse view="button-orange" color="#72777c" icon="arrow" expand_text="Show Rose Tutorial" collapse_text="Show Less" ] I believe that learning to crochet the perfect rose is something that is going to be very beneficial for the crafting community members.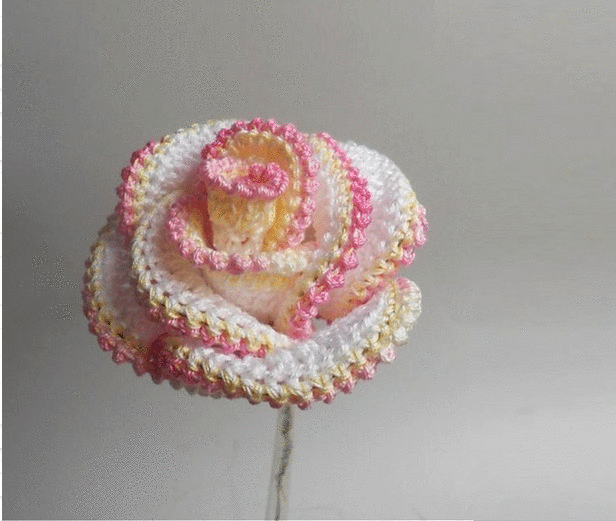 [/bg_collapse]