Crochet Rose Stitch Blanket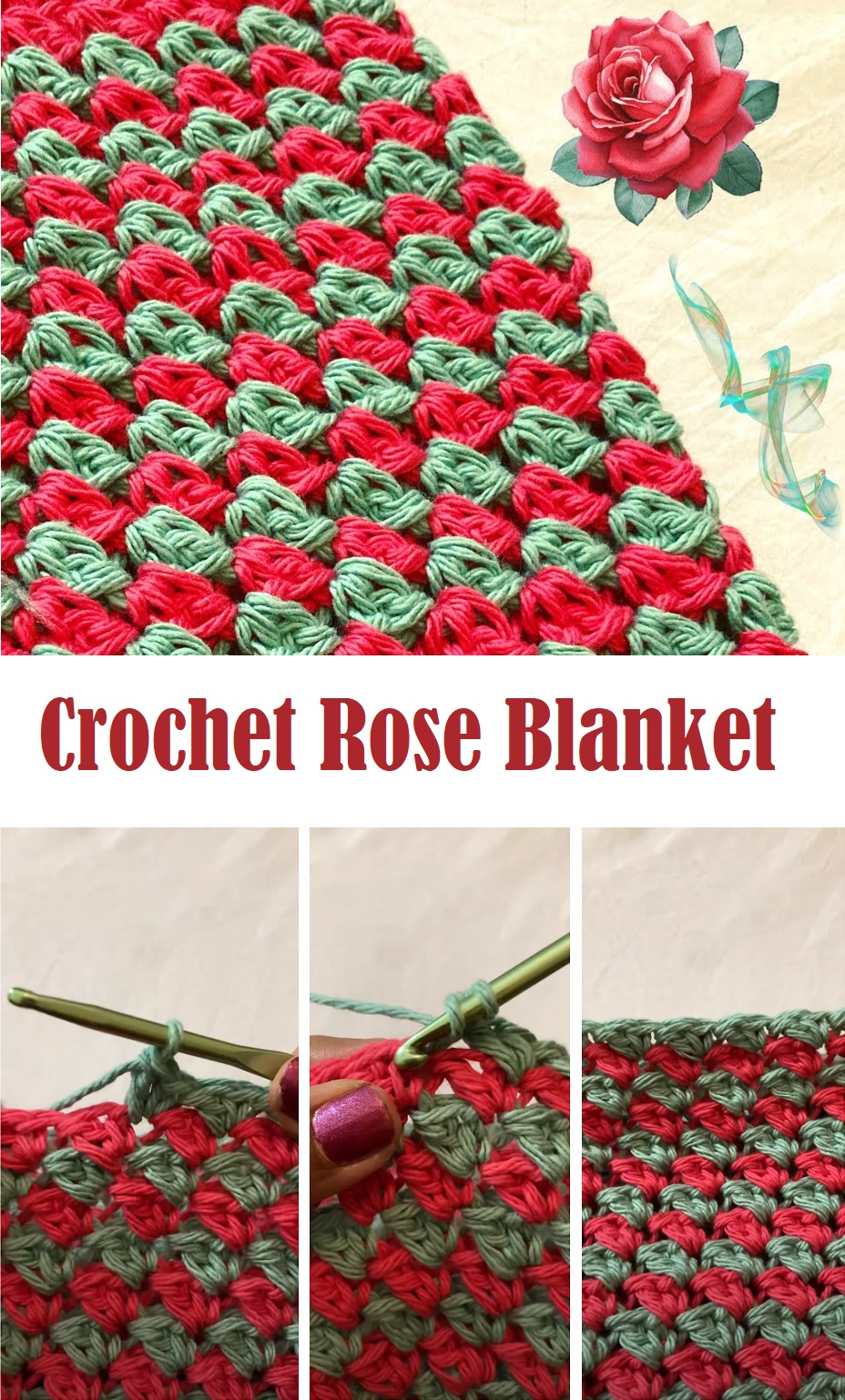 With the help of the video tutorial down below, available within the drop down menu – you are going to learn to crochet a blanket out of this beautiful rose stitch.
The instructions may not be enough . The complete version of the tutorial is going t be embedded as soon as possible. Meanwhile just take a look.
Want some simple verbal explanations?
"How to crochet this stitch?"
Just make sc, dc by skipping two stitches.