How to Crochet a Simple Bow
We all love simple tutorials. You know, the once that are made in the matter of minutes, literally, and that tend to be very useful as well. There are different types of bow tie tutorials and the most important part about them is a yarn choice and the stitch.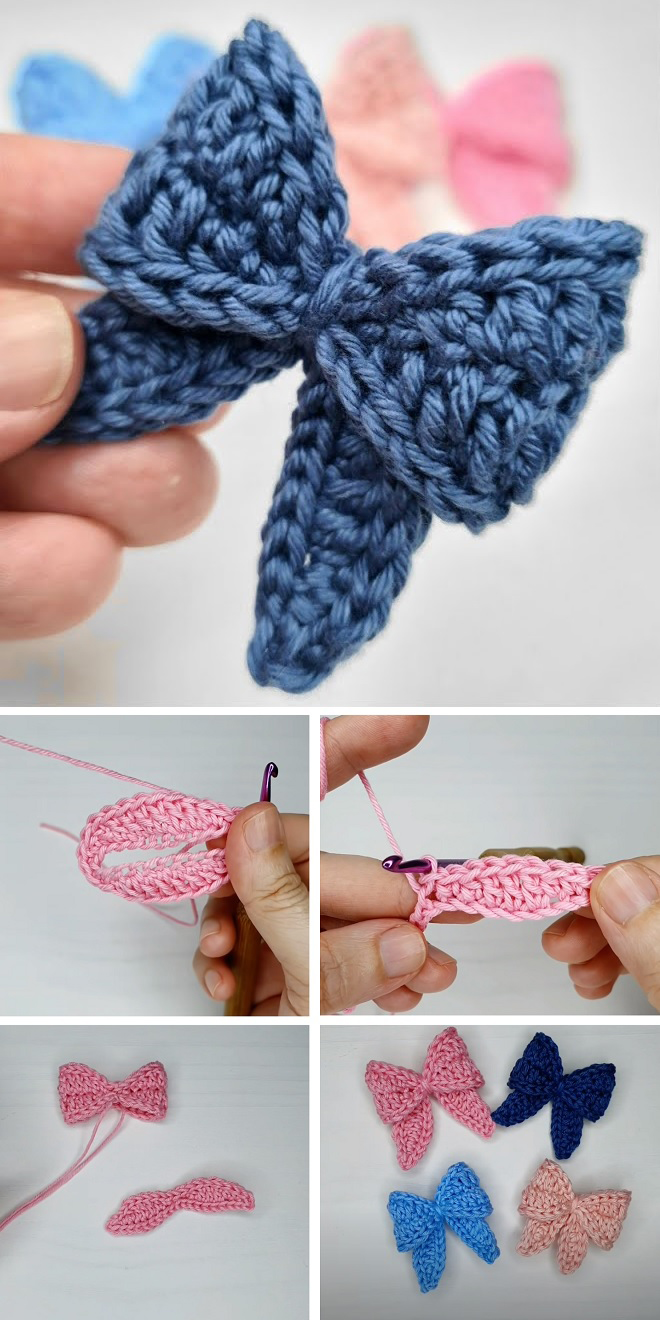 See, the bow tie has to be clean looking and very sharp. To achieve that look you have to have a solid stitch that you are going to use and a very clean and neat yarn. At the end of the day it is a very easy project to make however the easier the project the more you have to look after simple things – like yarn and color choice in order to make this easy project to stand out. Check out the tutorials we have chosen for you.