Crochet Rose with Leaves
2 Different Crochet Roses.
2 Different Tutorials. (Updated)*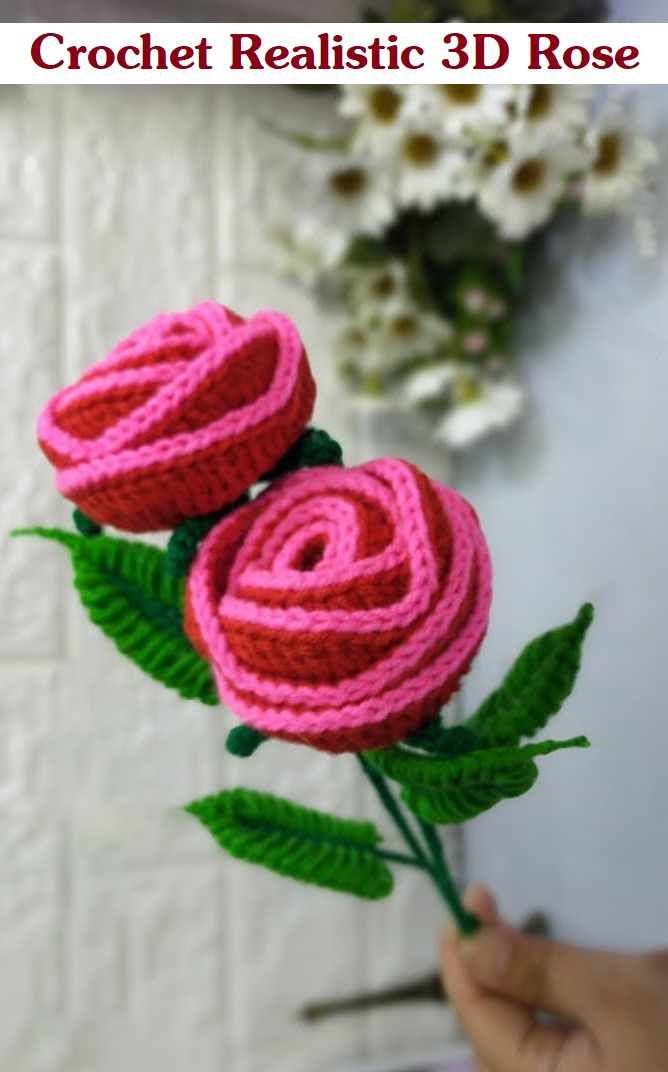 Today we are going to look a t a wonderful tutorial that is going to teach us to crochet a beautiful rose alongside with the leave. You have probably seen a lot of various rose tutorials before, however I believe that this one is none less than the other ones and probably a lot better than the majority of the tutorials you have debugged.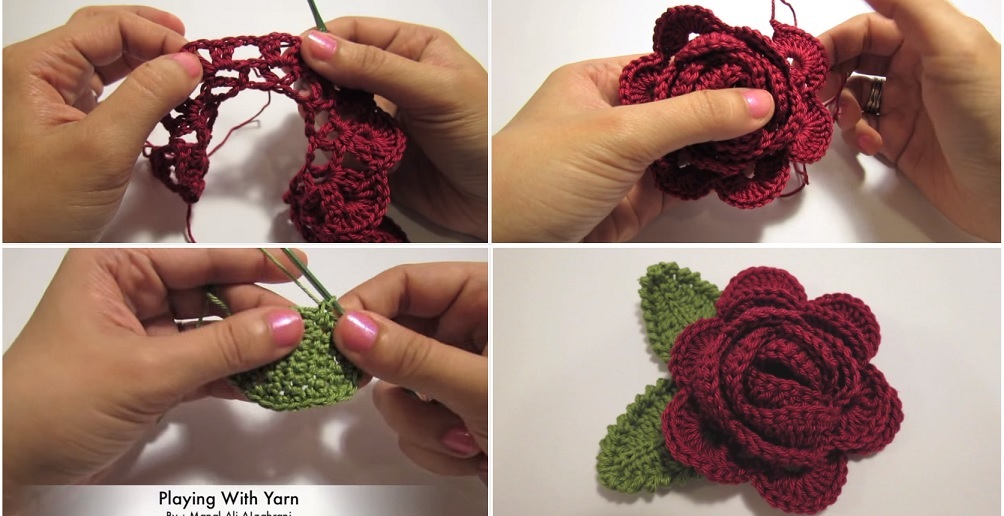 I am going to try to crochet this rose and I am sure that you are going to join me. Let's look a t a great tutorial and learn how to crochet this flower.