Crochet Paw Tutorial
Let's learn how to crochet a claw.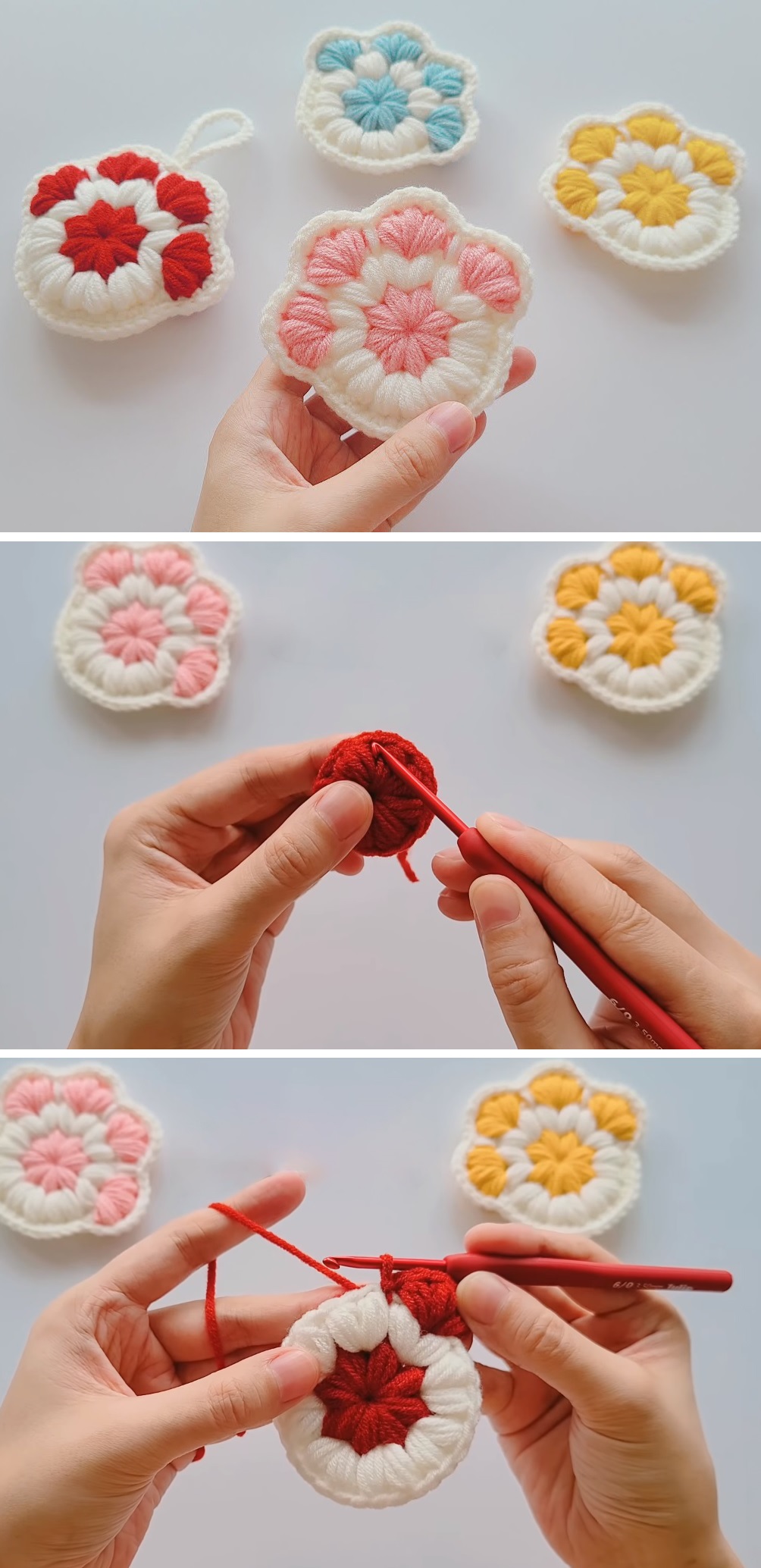 A lot of our readers have pets at home. We assume that at least fifty percent ( 50% ) of our visitors have them. So for them it might be a special day today. We are going to learn how to crochet a simple paw coaster.
If you don't owe a pet yourself, this project may still serve a good purpose for you. For example you can make this paw for your friend or relative who owes a pet and believe this going to be a great gift. The tutorial is easy. We found couple of tutorials to make your job easier – we have combined about three video guidelines and here you have it – a complete instructions in order to crochet yourself a cute paw.
Video Tutorial:

Video Tutorials: