Crochet Lace Tape Tutorial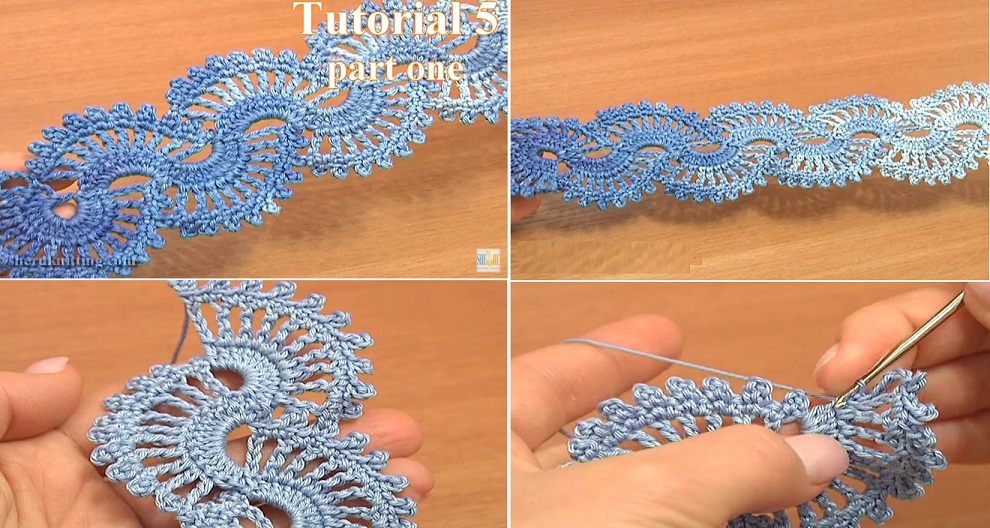 Today we are going to learn how to crochet a beautiful lace tape. The tutorials alike have been shared previously n our site and this one ads to a number of posts dedicated to the lace pattern.
To make something as beautiful as you can see on the photo is our daily quest.
I am pretty sure that with the tutorial we are about to share this quest, or may we call it a goal, is more than achievable. The tutorial itself is quite clear, easy to understand and follow. I am sure that all of you and me as well are going to handle the process pretty straight enough to end up with the lace similar to this. Without further ado let's crochet this beautiful lace tape.
'); Click here to show tutorial

Tutorial below: