Crochet Hedgehog Tutorial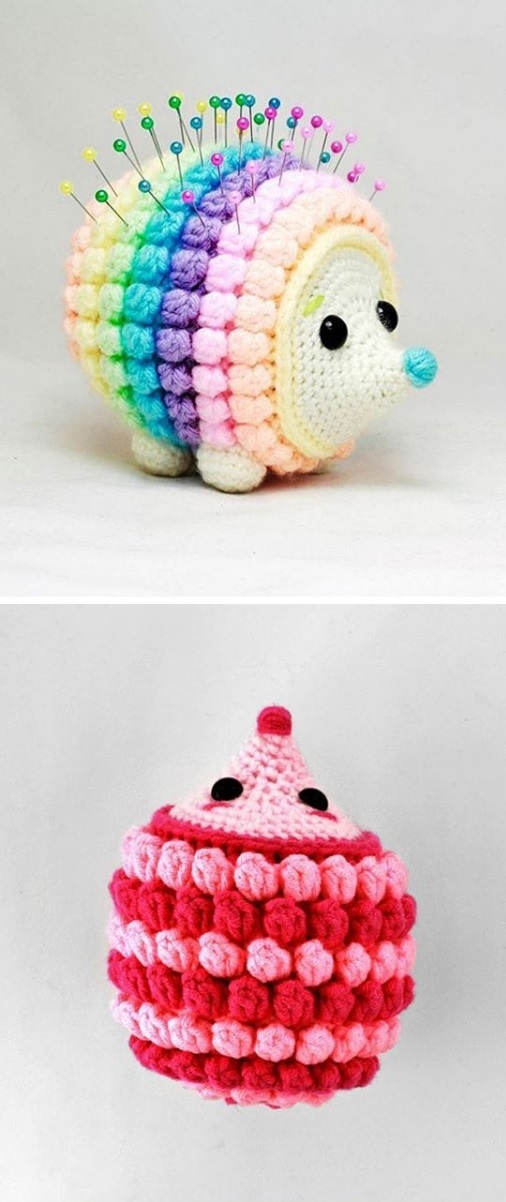 Hedgehog is one of the cutest creatures on the planet. Obviously, we crochet lovers, try to take everything cute and turn it into a crochet project. This beautiful hedgehog project idea, was found and inspired from Instagram.
The tutorial for the hedgehog, although a bit different than the one you see on the photos, can be found on Youtube and we have embedded those instructions down below.
If you want the exact pattern for this very hedgehog, than you should follow the link below and contact Marinda Jansen.