Crochet Heart – Simple Tutorial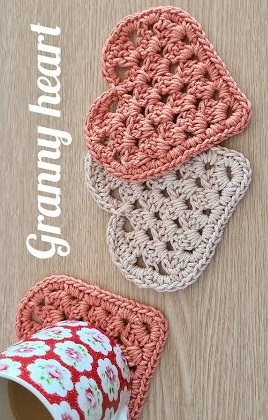 Today we are sharing two separate instructions that are going to teach us how to crochet this simple, however rather beautiful heart. It is okay to learn some of the most sophisticated crochet projects, but time to time we have to make something that is easy, refreshing and fun.
Video tutorial:

At the end of the day crochet is supposed to be easy and not something you would give up in the middle of your working process. this hart is very easy to make and a very fun project to give it its little to no time needed. more tutorials alike to come, so stay tuned.