Christmas Tree Garland – Crochet Pattern
Today we are going to learn how to crochet a Christmas tree. There are numerous different ways in which we can crochet a Christmas tree. Some of them are rather time consuming and complicated, while other are very easy but not as pretty.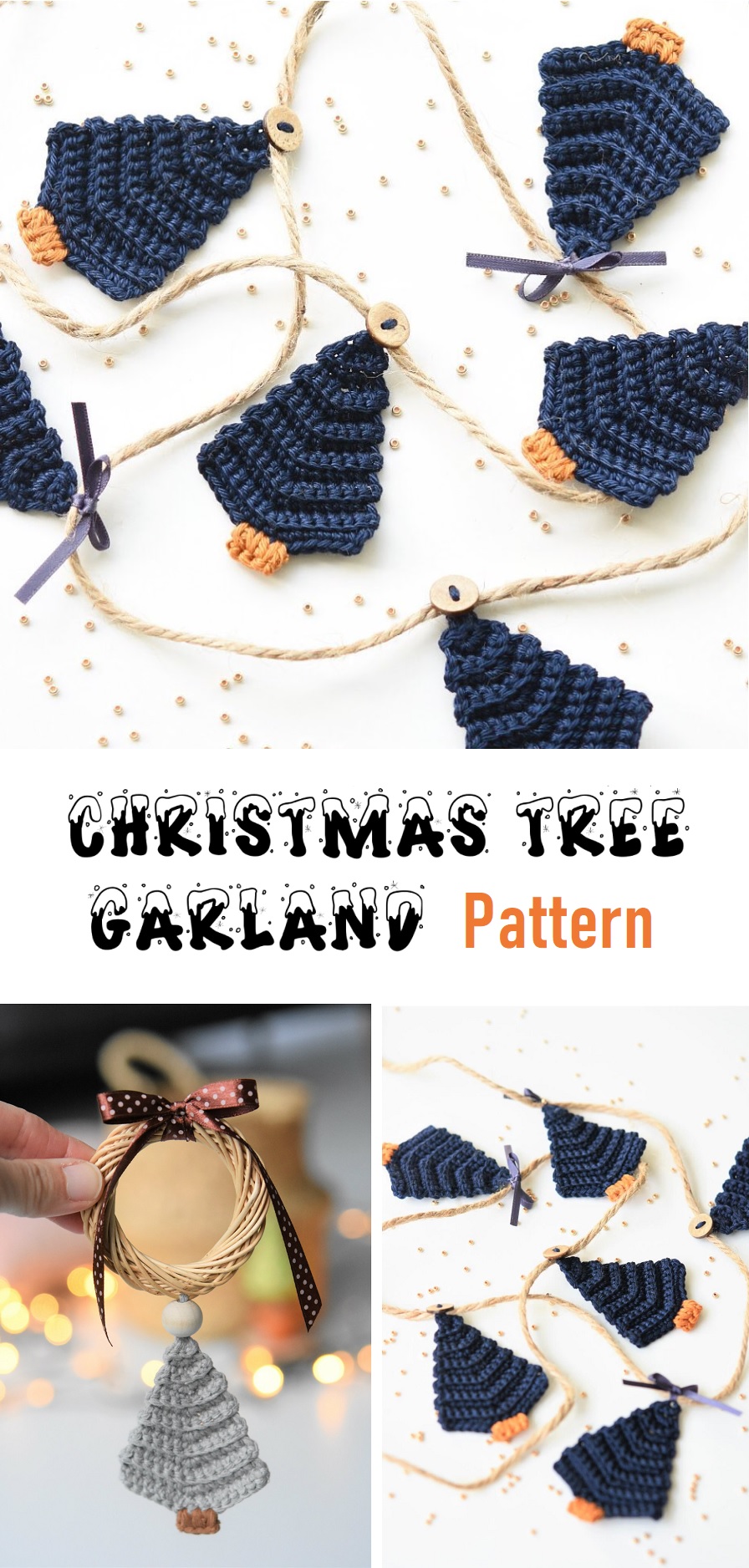 The tutorial that we are going to watch today, combines two of the most important aspects of a good Christmas tree instructions: it is relatively easy to make and the result is clean and pretty. In order to crochet this beautiful tree, we need to make a square and afterwards, using some maneuvering, we will end up having this beautiful crochet Christmas tree, that we can hang wherever we wish to.
Pattern is available below the video tutorial.
Video tutorial: