Camel Stitch Crochet Tutorial
In today's article we are going to take a close look to the very interesting crocheted stitch tutorial. We are going to follow the instructions by Bella Coco and learn how to crochet a beautiful and very useful camel stitch.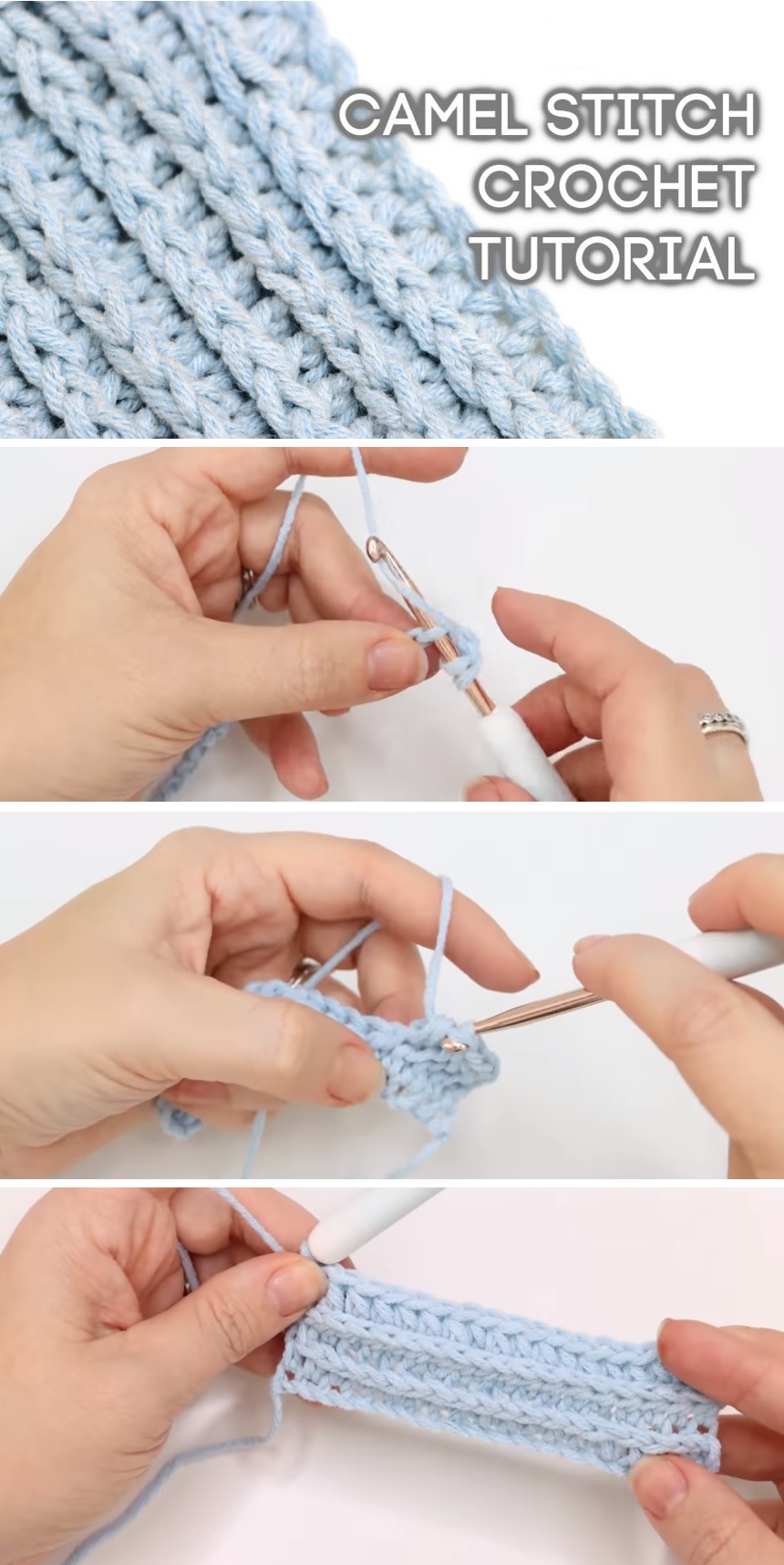 Camel stitch, the one on the photos above, shared a lot of similarities with the ribbed stitch – the stitch that had been studies a lot in the articles previously shared on our blog.
Follow the instructions available via the drop down menu button and learn to crochet a camel stitch.
[bg_collapse view="button-orange" color="#72777c" icon="arrow" expand_text="Show Camel Stitch Tutorial" collapse_text="Show Less" ] [/bg_collapse]