Beret Hat Crochet Pattern
Does anyone feel a bit French today? Beret hats, probably popular all over the globe, are definitely a Parisian trademark. Today we are going to learn how to crochet one for ourselves. When done well, the beret hat is a beautiful wearable, very stylish and rather useful. In order to learn how to crochet this beautiful beret hat, we are going to link a Ravelry pattern for you and also will provide a free video guidelines. The beret hats are a great and stylish alternative to the ordinary beanies, and they can definitely keep you warm and maybe let you feel a bit more Francaise.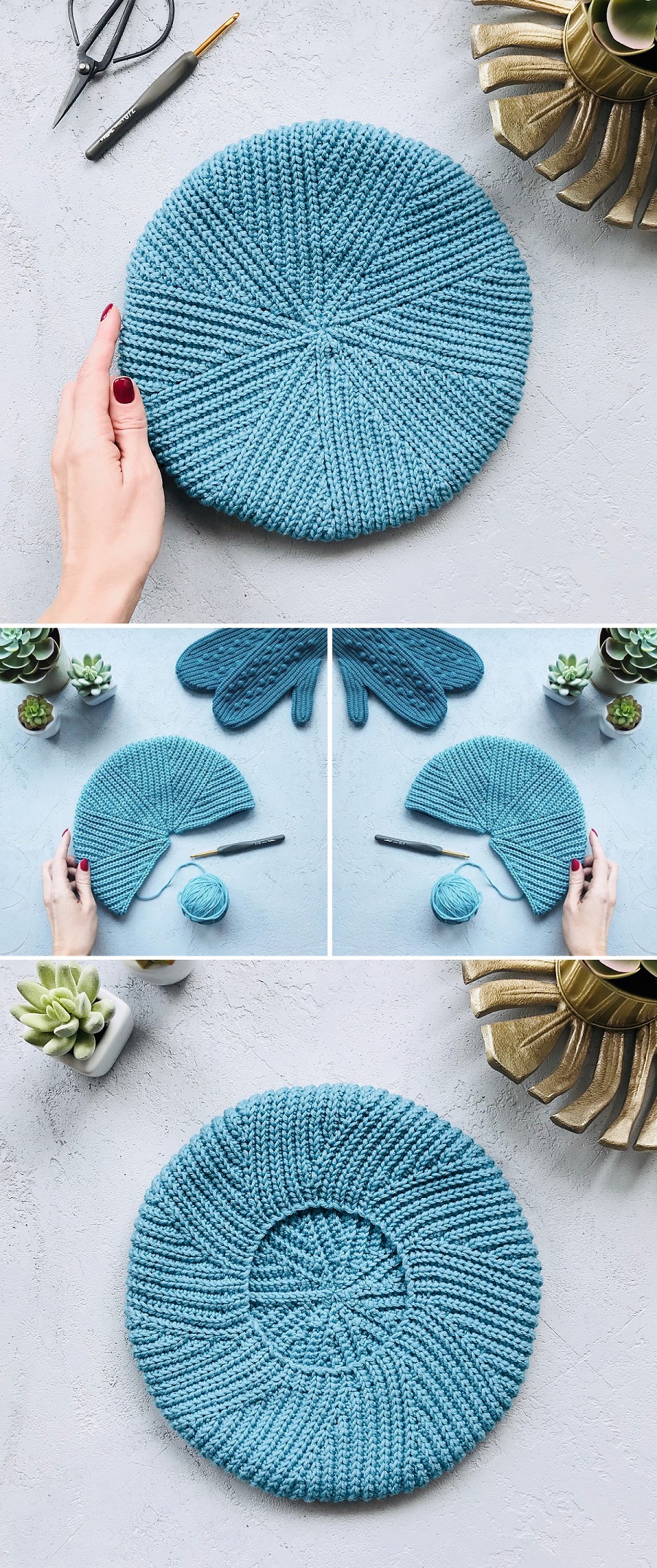 [bg_collapse view="button-red" color="white" icon="arrow" expand_text="Show Tutorial" collapse_text="Show Less" ] Pattern Link is below the Video tutorial.
---
[/bg_collapse]