Beautiful Tunisian Stitch Tutorial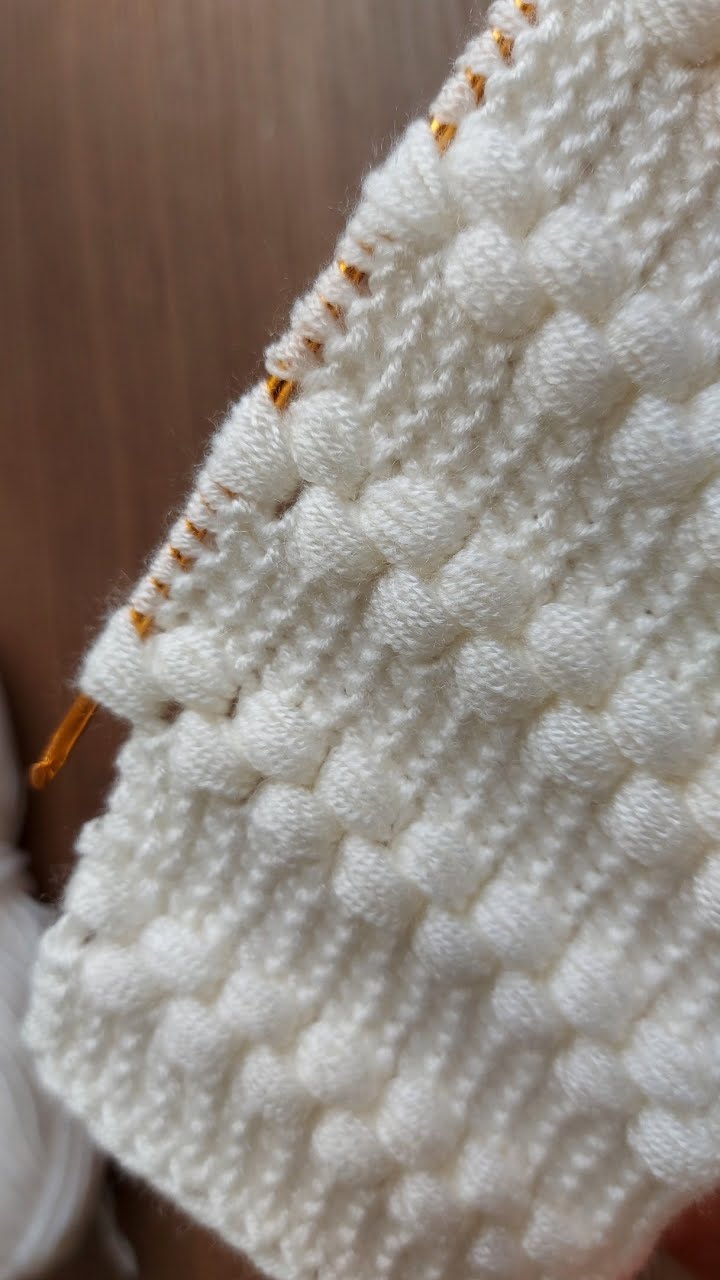 Video tutorial for the tunisian stitch:
Today we have a tutorial from the stitch series for you. We understand that most of you love to immediately jump to the clothing patterns however we believe that working on fundamentals will only help you in the long run.
Even if you are not a novice in this craft there is still a room for repeating and therefore improving.
In today's tutorial we are going to learn to crochet a cable stitch. Same old cable stitch with a little different appearance from my perspective. I think that the creator did a decent and a clear job.