Beautiful Shell Stitch Blanket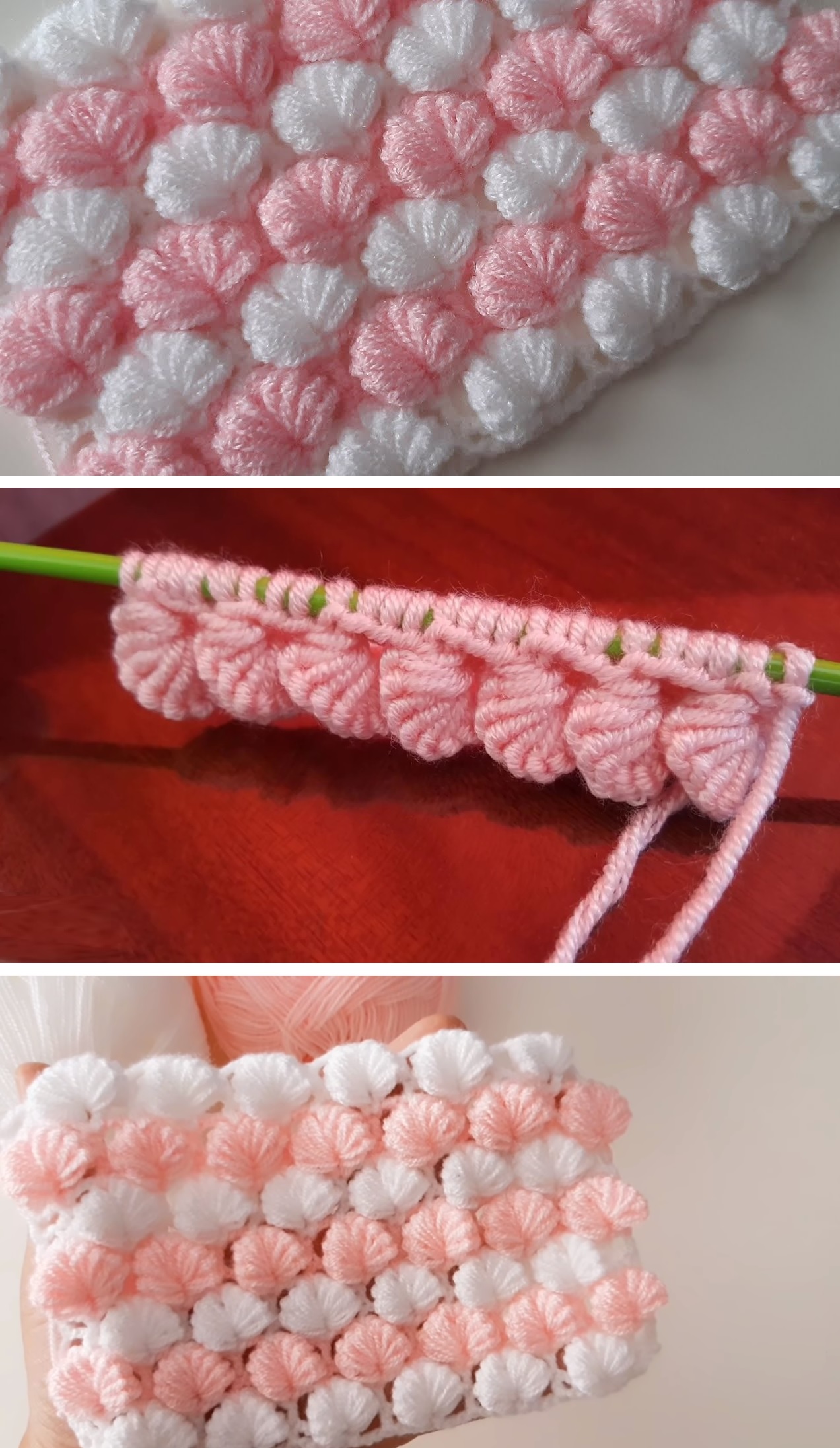 Crocheting shells is a largely discussed topic. There are a number of different variations of how to make them. A lot of times we end up simply with the stitch tutorials, sometimes we prefer appliqué, but today we are going to learn how to crochet a scarf or a thin blanket using the shell ornaments.
Now be aware of the fact that shells are quite hard to make and the tutorial provided below gives a video explanation, thus we have to be patience and careful if we want our shells to look just as beautiful as they are manifested on the photos.
Color combination is also something to consider, mainly because too bright colors are not going to bring the appearance we want. I suggest you to stick with the colors the authors tend to choose. Let's make some shells.
[bg_collapse view="button-orange" color="#72777c" icon="arrow" expand_text="Show Tutorial" collapse_text="Show Less" ] [/bg_collapse]